Gold prices extended gains on Wednesday after the precious metal followed its rally toward new 6-year high levels amid trade policy tensions escalation between Beijing and Washington.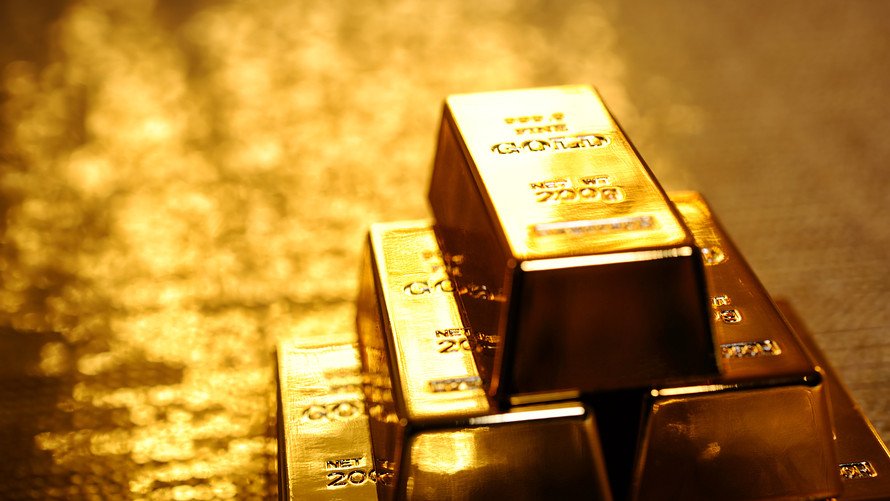 Photo: Pexels
Gold futures for December delivery were up by 1.00 percent, at $1.499.10 per ounce by 11.14 GMT on Comex, while front month Gold futures on Nymex added 1.14 percent, to $1.489.20 per troy ounce.
September silver contracts soared by 2.22 percent, to $16.81 per ounce. And by the way bullion gains momentum on the back of fears that the U.S.-China tariff controversies would not subside soon.
Platinum futures with delivery in October gained 0.86 percent, to $860.5, whereas palladium September contracts went down by 0.90 percent, to $1.424.
The U.S. Treasury bonds yield touches its lows, resulting in yellow metal demand, being a popular investing vehicle during times of economic uncertainty.
The global stocks seem to rebound from recent low results, after the biggest one-day fall of 2019 on Monday, after China's onshore currency hit its highest level of 7-per-dollar, a move, which was seen as manipulation sign in protracted trade war.