Gold prices on COMEX Exchange jumped on Thursday, having been observed mainly in electronic trading during off-hours as the ten-year Treasury note dropped lower, to its 14-month low result. This reduction as well as the U.S. dollar's drop were caused by Federal Reserve System's announcement expectations.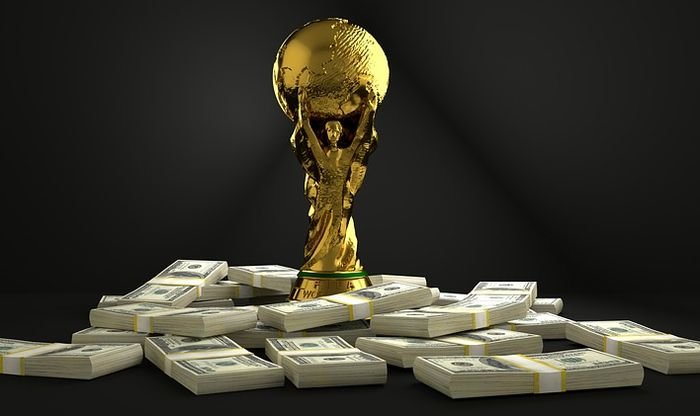 Photo: Pixabay
The dollar returned most of its losses at the beginning of Thursday after the announcement of the results of the Fed meeting. At the same time, precious metals, which are valued in U.S. currency, continued to grow.
The Fed left interest rates unchanged, as one expected, having added that until next year, the key rates would remain unchanged. In 2020, according to his new "dotted schedule", one should wait for one change.
Gold futures for delivery in April grew in price by 0.58 percent to $1,309.30 per troy ounce, while May silver futures inched higher by 1.02 percent to $15.475 per troy ounce at 15.33 GMT. The May copper futures contract added 0.10 percent to $2.924 per pound.
The U.S. dollar against the basket of six major currencies heightened by 0.30 percent to 96.41.