Gold prices are moderately falling on Friday following the dollar strengthening as investors risky mood came back after Trump's comments on progress in trade talks with China. The U.S. labor data is in focus on Friday.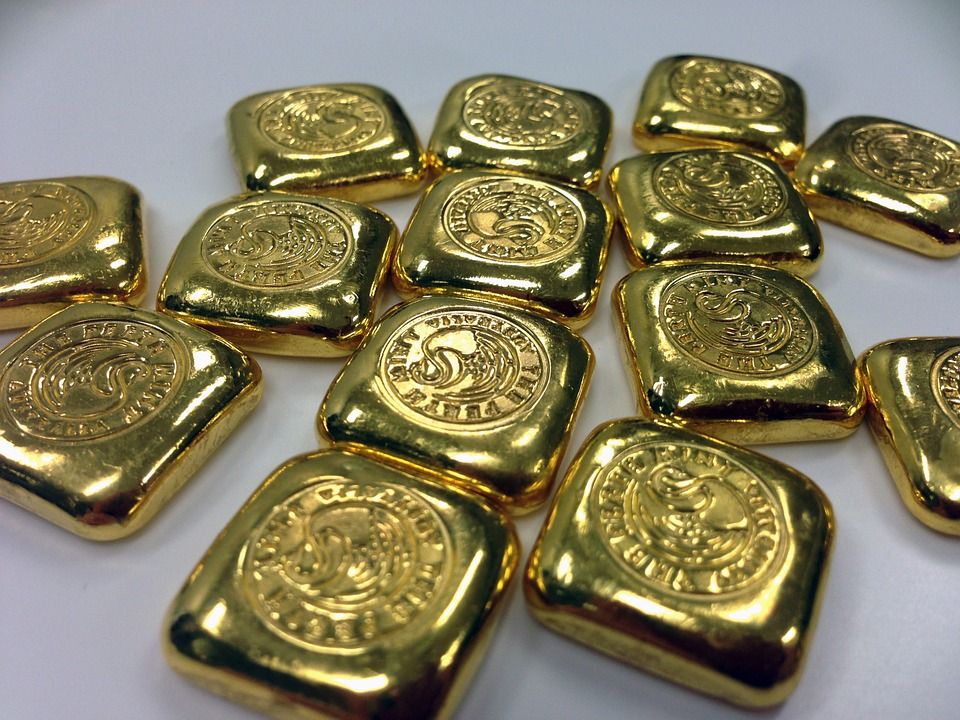 Photo: Flickr
The gold spot lost 0.58 percent, to $1.476,17 per troy ounce at 02.00 GMT on Friday, though precious metal gained almost 0.7 percent, being on track for ending the week in the positive territory for the 2nd week in a row.
Gold futures with delivery in December eased by 0.15 percent, to $1,474.70 on Comex at 12.43 GM, whereas gold futures on Tocom rose by 0.04 percent, to $5,150. Meantime Silver price went down by 0.11 percent, to $16,93 per ounce.
Investors began to asses the newly released U.S. job data, which showed a 10-month growth of non-farm payrolls, surging from previous 156,000 to 266,000 in November surpassing significantly market expectations of 180,000. Meanwhile, the U.S. unemployment rate diminished from 3.6 percent in October to 3.5 percent in November, falling short of market expectations of 3.6.
As for the other metals prices, palladium rates went down by 0.28 percent, to $1,866 per ounce, whereas platinum prices grew by 0.2 percent, to $898,00 per ounce. Copper futures grew by 0.45 percent, to $2.66 per pound.