Gold prices rise for fourth session in a row. August gold futures rose on Friday as investors sought refuge amid escalating tensions in the Middle East and Hong Kong.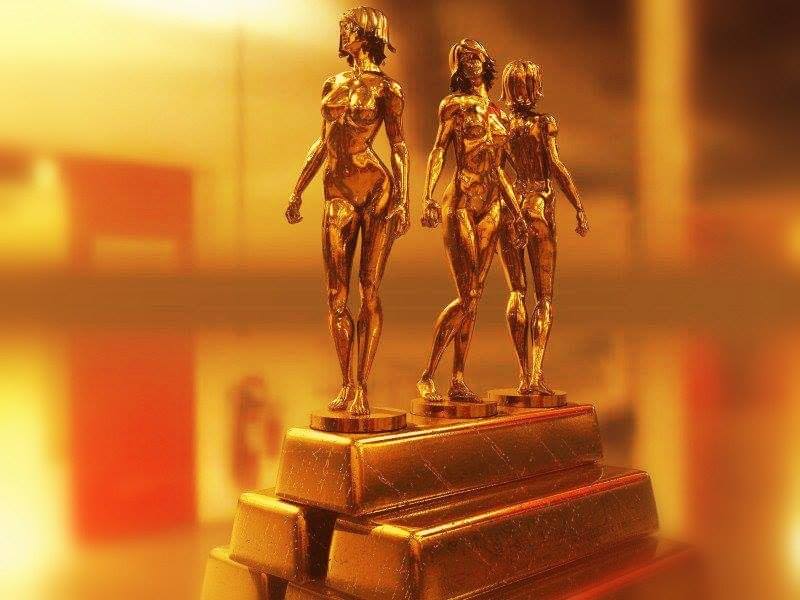 Photo: Pixabay
On the precious metal side there are growing expectations of nearest interest rate cut by the Federal Reserve System. The growth was restrained by U.S. retail sales data.
The gold futures reached the border of $1361.95 per barrel during the European session, while at 14.12 GMT gold futures with delivery in August were up by 0.87 percent at $ 1.355.10 per troy ounce. Silver for July delivery grew by 0.97 percent, to $15.037 per troy ounce. July copper in New York was lower by 0.51 percent at $2,643 per pound.
The new surge in tensions between the U.S. and Iran after the attack on oil tankers in the Gulf of Oman, the growing trade uncertainty, unrest in Hong Kong make market participants to turn more and more to safe-haven assets, which include precious metals.
U.S. retail sales growth was weaker than analysts' forecasted. According to statistical data, retail sales increased by 0.5 percent, although analysts expected 0.6 percent rise. At the same time, retail sales growth, with the exception of cars, surpassed experts' expectations, reaching the level of 0.5 percent, though one forecasted a 0.3 percent jump.