Gold futures retreated from their top since July on Wednesday, with the yellow metal affected by a broadly stronger dollar but underpinned by stock-market anxiety.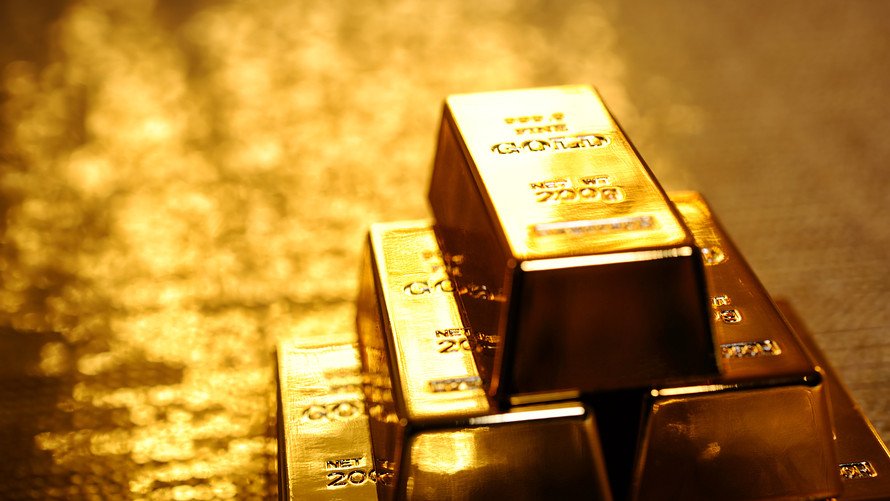 Gold futures for December delivery slid 0.2 percent, to $1,229.10 an ounce. The bullion is up 2.8 percent so far for this month. December silver futures were flat at $14.695 an ounce.
The fall in gold was not sharp as investors focused on U.S. and Saudi Arabian relations after apparent death of Saudi journalist Jamal Khashoggi at the Saudi consulate in Istanbul.
The ICE U.S. Dollar Index DXY added 0.3 percent to 95.40, remaining just in the negative territory for the month.
Global shares and the precious metal have been affected by rising worries over stronger Treasury rates. A fast surge in rates came together with the decline the greenback and gold tends to rise when the U.S. currency is weaker because the assets become comparatively more attractive to investors using other currencies.