On Tuesday gold rates rebound to over $1,500 an ounce, after the last session's dramatic decline, as attention switched to U.S. Fed approach explanations and development concerns.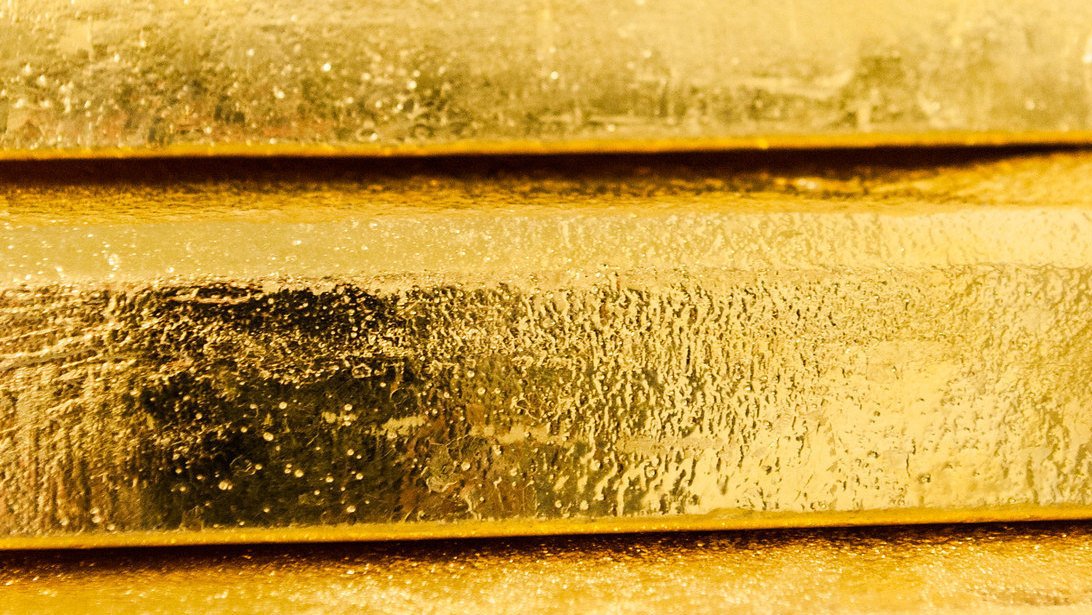 Photo: Flickr
Spot gold edged higher by 0.4 percent to $1,501.50 per ounce by 0927 GMT, following tumbling close to a one-week low of $1,492.10 on Monday. U.S. gold futures added 0.1 percent to $1,513.40.
Stock exchanges all over the world advanced as expectations for a boost in main economies tempered concerns of a worldwide recession.
The switch in the mood for risk-on assets saw bullion shedding over 1.2 percent on Monday, its maximum everyday rate decrease in a month. In any case, rates have gained almost 17 percent the current year and more than $80 so far the current month.
The Fed's minutes from its July policy appointment are expected on Wednesday, with traders keeping an eye on the national bank's Jackson Hole seminar and the current weekend's G-7 summit.
Investors bet about an 83.8 percent possibility of a 25 bp borrowing cost slice by the Fed in September.
Lower U.S. key benchmark rates squeeze the greenback and bond yields, expanding the attraction of risk-off bullion.
The buck equity indicator touched an over three-week peak on Tuesday, backed up by a tad higher Treasury yields.
Silver gained over the key $17 threshold, adding almost 1 percent to $17.01 per ounce.
Palladium climbed 0.6 percent to $1,481.34, while Platinum advanced 0.3 percent to $852.28.