Gold futures strengthened slightly Tuesday, trying to recover from their lowest close in just over a week in the previous session.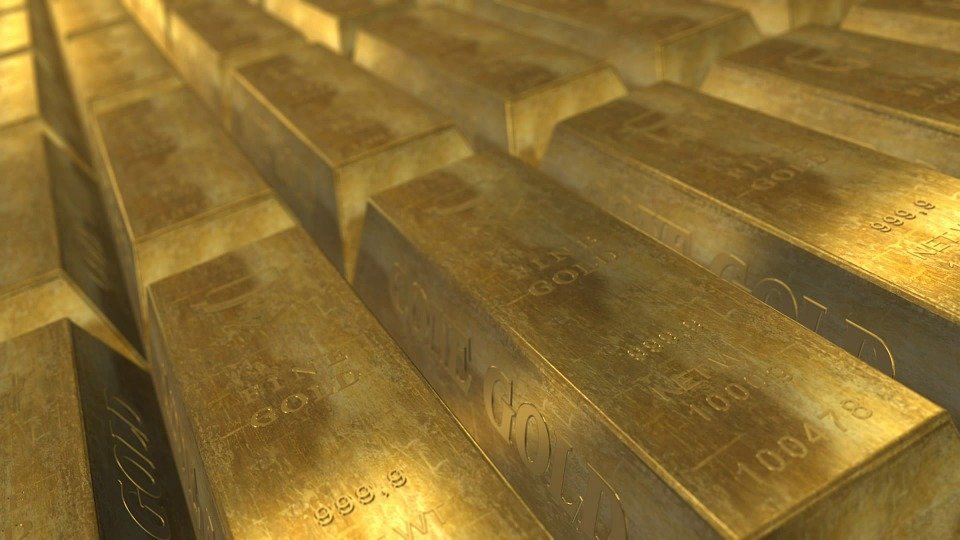 December gold inched up 0.1 percent to $1,189.80 an ounce. December silver futures also were 0.1 percent higher at $14.34 an ounce.
The ICE U.S. dollar index DXY added 0.3 percent to 96.05; rising 4 percent so far this year, hitting the yellow metal over the same fraction of time.
The U.S. Federal Reserve has already raised interest rates three times in 2018 and is on track to another rate hike in December, steps that can boost risk-free Treasury yields and decrease appetite for gold by comparison.
Haven gold hesitated in the early trading with key Asian stock markets wobbling at 17-month trough, pushed there by investor anxiety over the Chinese economy due to global trade concerns, rising U.S. bond yields and political risks in Europe.