Gold prices rose on Wednesday, having marked recently the longest decline in two years, after U. S. dollar was strengthened and China's weak economic growth forecast reduced the demand for the precious metal.

However, for the time being it is not worth talking about a "bearish" trend, as analysts say.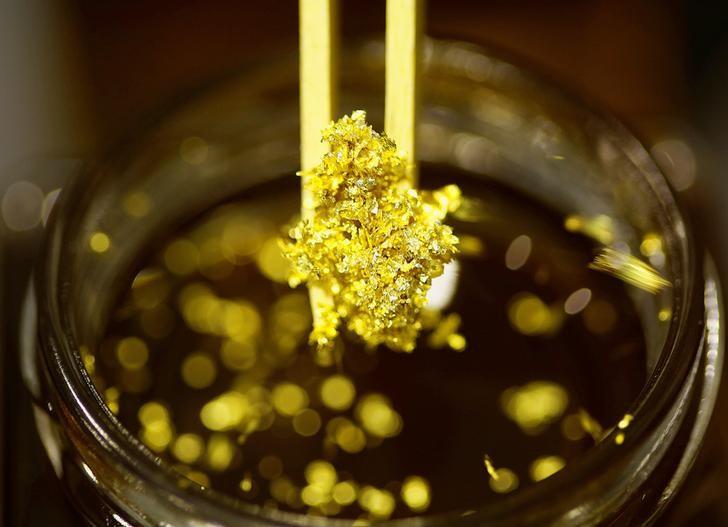 Photo: Reuters
April gold futures were higher in early trading session on Wednesday, having achieved the border of $1.291.75 per troy ounce. However, during the day gold lost partially its morning result at 11.58 GMT but recovered soon at 13.11, having touched t a $1.288.16 per troy ounce line after a U.S. non-farm private employment report (ADP), which showed the less results, as one had expected.
The gold reached on Tuesday its lowest level since January 24 this year. The precious metal was traded lower for seven sessions in a row, having marked the longest period of decline since March 10, 2017. Taking into consideration the last week period gold lost about 2.5 percent.

Silver futures were at $15.143 per troy ounce, having jumped by 0.21 percent at 13.23 GMT, while copper futures were at $2.933 per troy ounce, having lost around 0.1 percent.