Gold prices firmed on Friday, holding steady not far from a six-month peak breached the day before, as the greenback remained under pressure due to a muted outlook towards U.S. interest rates and the economy's state, and investors stayed away from risky assets.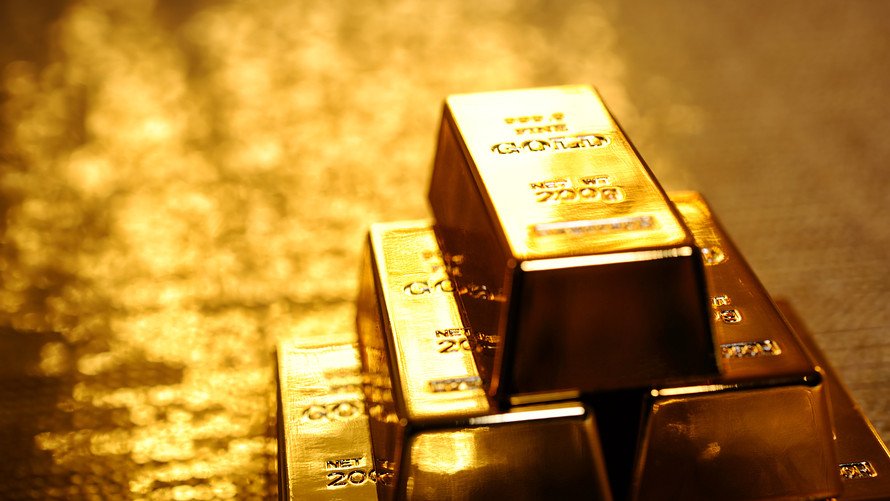 The bullion changed hands at $1,259.34 per ounce, after soaring more than 1 percent on Thursday. The yellow metal touched a peak of $1,266.4 overnight, a mark last touched on June 26.
Among other precious metals, palladium inched up 0.4 percent to $1,269.48 per ounce, set for its fourth straight weekly gain.
Silver skidded 0.6 percent to $14.68 per ounce, but has risen nearly 0.7 percent so far for the week.
Global shares extended their decline on Friday as investors anticipate risk sentiment to stay on very wobbly terms entering the new year.