Gold prices crept up on Wednesday as the U.S. dollar fell from a 16-month peak scaled earlier in the week, retreating amid a rise in the euro and the pound on a preliminary Brexit deal.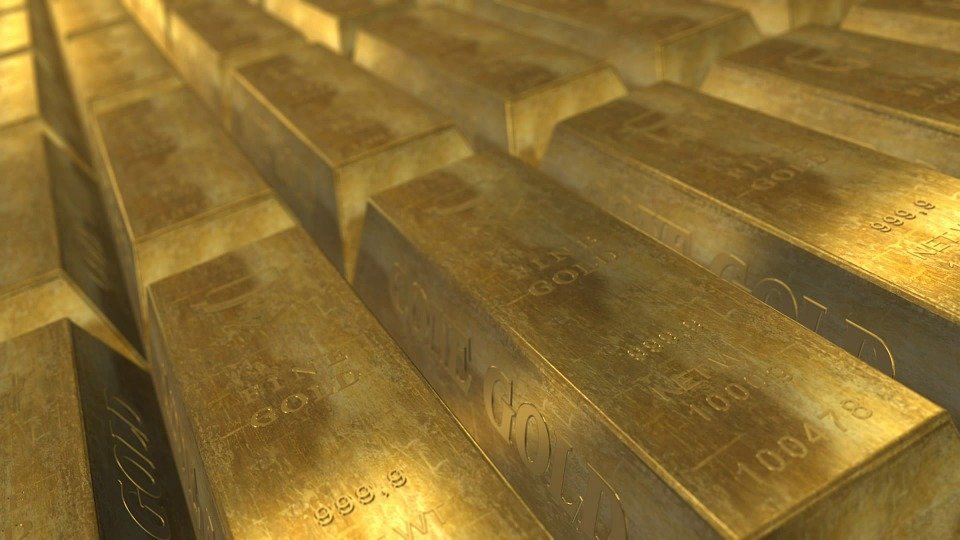 Spot gold edged up 0.1 percent to $1,202.85 per ounce. Prices had dipped to their weaker level since Oct. 11 at $1,195.90 on Tuesday. The dollar index slid almost 0.2 percent.
The bullion has dropped near 12 percent since touching a peak in April as traders bought the greenback amid ongoing U.S.-China trade dispute and prospects of higher U.S. interest rates.
Silver futures climbed 0.1 percent to $13.99 per ounce. Palladium sank 0.3 percent to $1,106.50 per ounce, while platinum surged 0.3 percent to $837.40 an ounce.