Gold prices rose slightly on Friday, poised for a weekly increase, though trading below the crucial $1,200 level ahead of a widely anticipated update on the U.S. economy and monetray policy from Federal Reserve head Jerome Powell.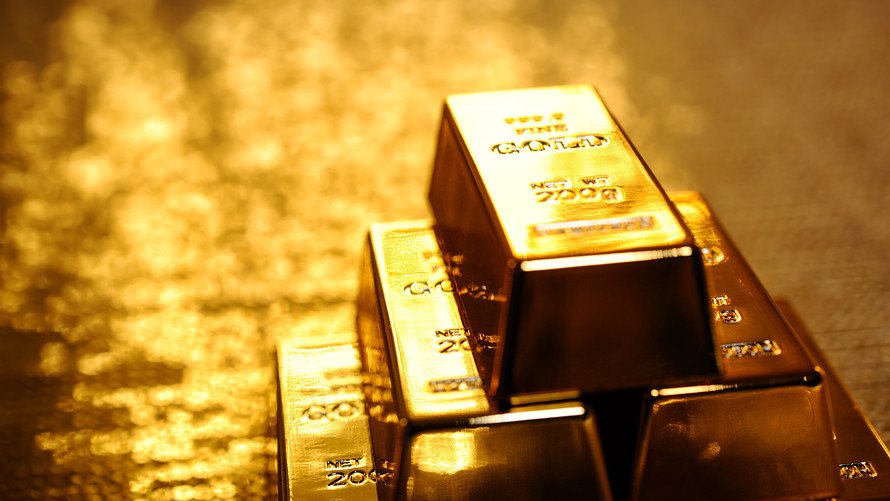 December gold futures jumped 0.5 percent, to $1,199.60 an ounce. The yellow metal is on track for its fifth surge out of the past six sessions and is set for a 1.3 percent weekly advance.
September silver added 0.5 percent, to $14.615 an ounce after slumping more than 1.4 percent on Thursday, a fall that led it to a 0.1 percent weekly decline.
Among other precious metals, September copper futures soared 0.7 percent, to about $2.674 a pound. Platinum for October delivery leaped 0.9 percent, to $785.50 an ounce.
Ahead of Powell's speech at Jackson Hole fresh data on U.S.-made capital goods showed orders rose 1.4 percent, indicating strong business investment.