Gold prices grow to a four-month top on Wednesday as the U.S. dollar slumped to three-year low.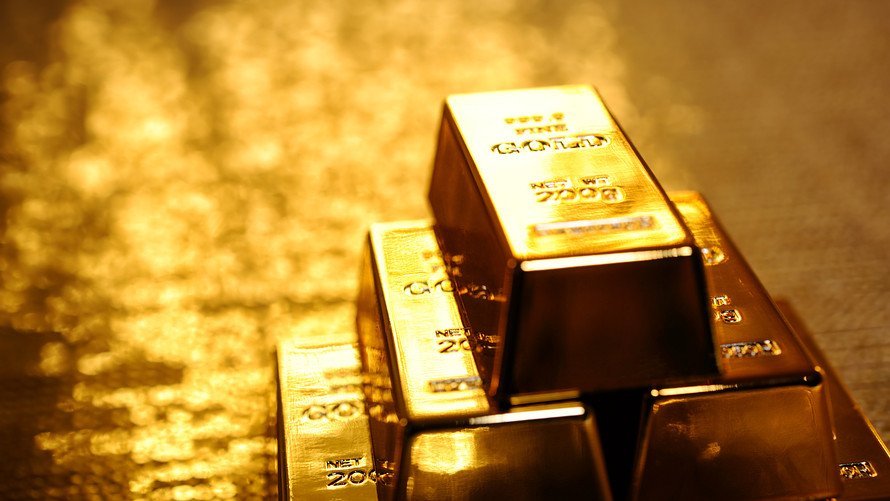 February futures for gold picked up 1,2%, to $1,352.4 per troy ounce, its highest since September last year. The prices of gold increase amid broadly decline of dollar.
The dollar's fall was caused by statements of U.S. Treasury Secretary Stephen Mnuchin that the weaker greenback supports the U.S. economy by improving the conditions for foreign trade. The U.S. Dollar Index DXY fell 0.9% to 89.304.