Gold prices inched lower on Monday as the dollar surged and demand for safe-haven assets weakened amid progress in negotiations between Washington and Beijing.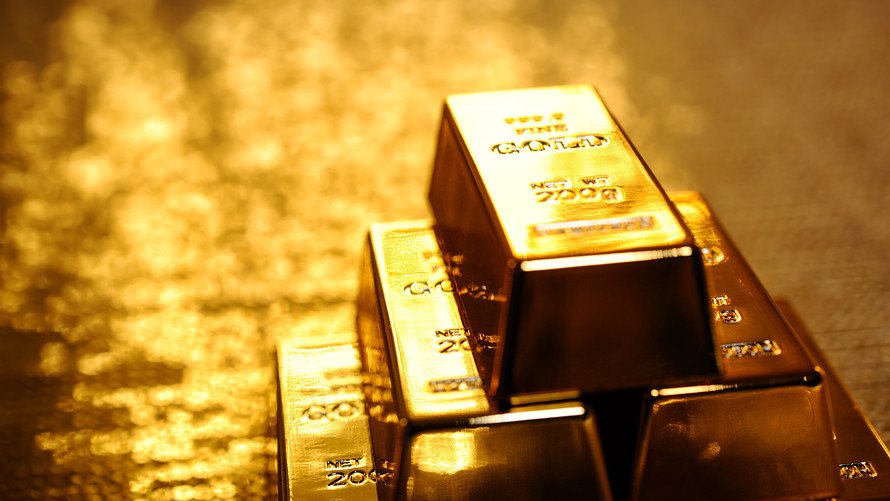 U.S. June gold futures slipped 0.2 percent to $1,289.20 per ounce. The dollar index scaled a five-month peak of 93.860 early Monday.
U.S. stock futures leaped on Monday following the U.S. Treasury secretary Mnuchin's comments on trade relationship between the world's two biggest economic powers.
Gold prices dropped below the key level of $1,300 an ounce last week, and posted the first weekly close below their 200-day moving average since late December.
The yellow metal is also being dragged down by anticipations that U.S. Federal Reserve will increase U.S. interest rates in June, further hurting demand for non-yielding assets.