Gold futures slumped to their weakest level in a month on Monday as the U.S. dollar crept up to 16-month peak, underpinned by the U.S. Federal Reserve's hawkish monetary policy and political turmoil in Europe.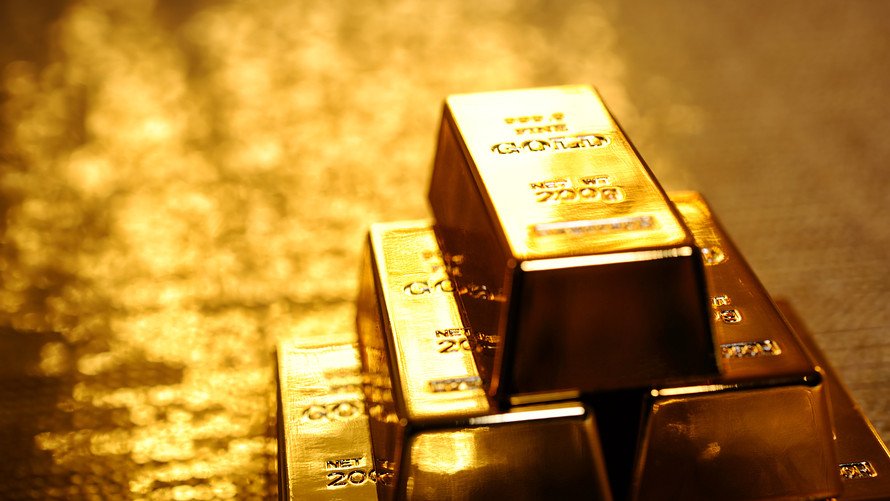 Spot gold dropped 0.4 percent to $1,203.93 per ounce, having scaled a one-month nadir of $1,202.91 earlier. U.S. gold futures slid 0.4 percent to $1,203.9 per ounce.
Last week, the yellow metal logged its largest weekly loss since August after the Fed reaffirmed its monetary tightening pace, seen as an unfavorable for non-yielding bullion.
The dollar index jumped to its top since June 2017, hurting demand for the gold.
Among other metals, silver dipped 0.7 percent to $14.058 per ounce, scaling its weakest level since Sept. 11. Palladium was down 0.3 percent at $1,113.3 per ounce, while platinum edged up 0.4 percent to $852.60 an ounce.