Gold prices are falling on Monday amid market optimism in run-up to Phase One signing of the U.S.-China trade agreement and in the absence of further escalation of tensions in the Middle East.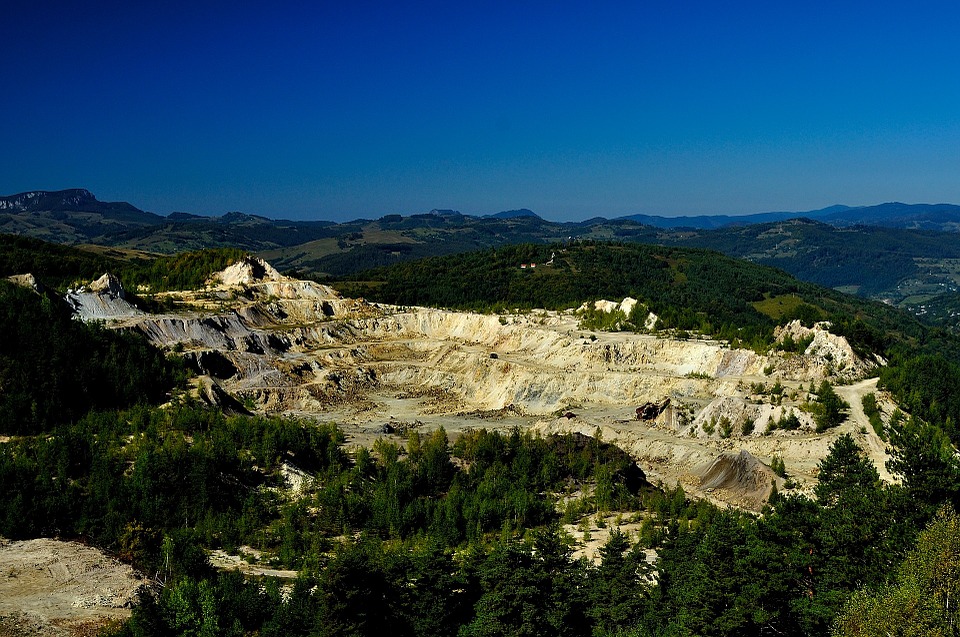 Photo: Pixabay
The deal between Washington and Beijing is expected to be signed on January 15 in Washington.
So, investors' sentiment over the upcoming event highly supported the global stock markets, and the dollar strengthened against its major rivals, which is also a negative factor for gold. The dollar index gained 0.08 percent versus the main 6 rivals, to 97,44 at 1451 GMT.
The gold futures with delivery in February slipped by 0.47 percent, to $1,551.80 per troy ounce at 1454 GMT. Remind, the drop pace was limited slightly, as a bit earlier it was marked a 1 percent decline.
The downward pressure on yellow metal has the fact that Iran and the United States refrain from escalating the armed conflict.
Meanwhile, March silver eased by 0.61 percent, to $18,03 per troy ounce. Platinum futures dipped by 1.03 percent, to $977,10 per ounce, whereas March palladium advanced by 0.12 percent, to $2,073.80 per ounce. The best performing metal turned to be copper, with a 0.92 percent growth, to $2,84 per pound on Monday.