Gold prices extended their decline on Thursday after posting their first monthly fall since October as the dollar touched six-week top.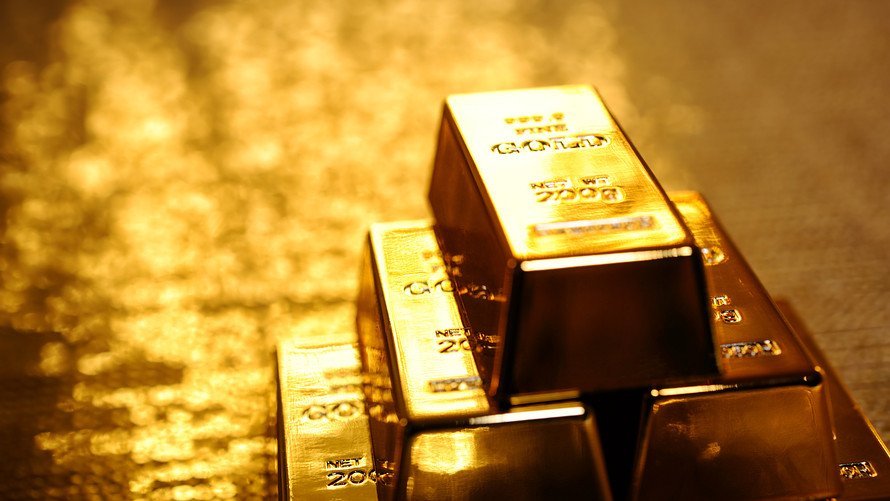 Gold futures for April fell 0.9%, to $1,306.30 an ounce, set to reach their lowest level for 2018.
Silver futures for May lost 1%, to $16.240 an ounce.
The ICE U.S. Dollar Index advanced 0.1% to 90.717, heading for its top in more than a month.
Investors focused on Federal Reserve Chairman Jerome Powell's testimony before the Senate Banking Committee, where he may ease concerns that led to a fall for stocks and a rise in the dollar on anticipations the central bank could take more aggressive actions on monetary policy.