Gold prices kept a narrow $5 range on Monday as traders were anxious before the U.S. midterm elections, which will determine who will take the House of Representatives.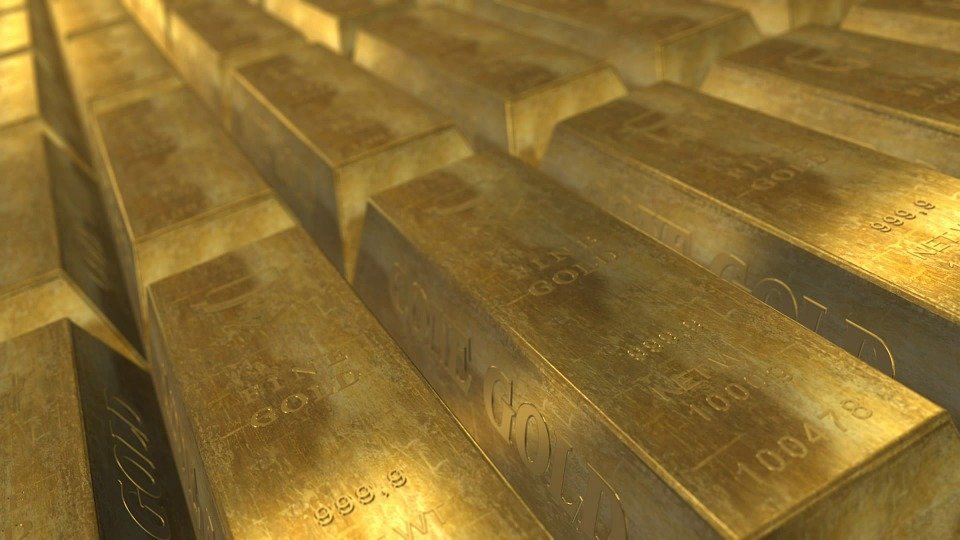 Spot gold was stable at $1,232.00 per ounce, while U.S. gold futures were unchanged at $1,233.2 per ounce.
Opinion polls show the Democrats have a healthy lead in the fight for the House of Representatives, with Republicans likely to maintain their majority in the Senate.
The dollar index slipped 0.1 percent after three straight weeks of gains as traders closed positions ahead of the elections that may trigger a new wave of volatility for global markets.
Elsewhere, silver futures edged up 0.2 percent to $14.74 per ounce. Platinum was 0.2 percent higher at $868.70 per ounce, its top since June 25, while palladium climbed 0.7 percent to $1,124.30.