Gold soared by more than 1.5 percent on Monday, reaching more than a weekly high amid worries about the global economic slowdown triggered by the coronavirus epidemic.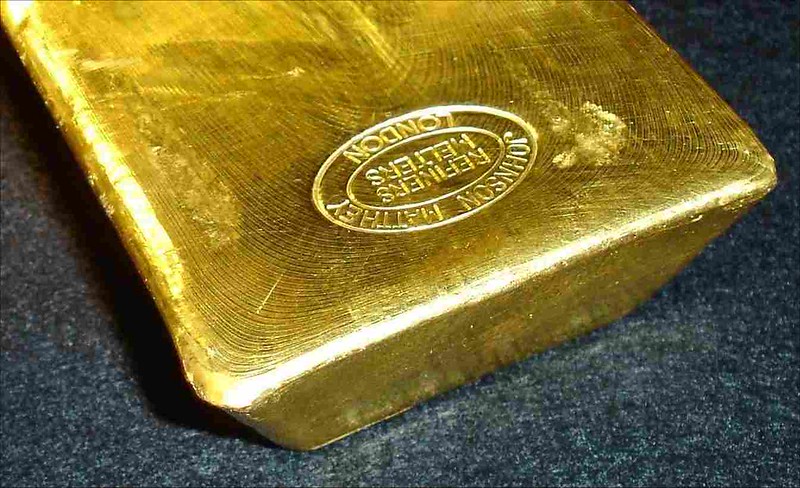 Photo: Flickr
Gold futures for June delivery on Comex rose by 1.56 percent, to 1,671.20 per troy ounce at 1203 GMT, after bullion showing a loss of 0.5 percent for the week on Friday, according to FactSet reading. With a close at or above its ongoing level, the precious metal would mark its best settlement since March 9.
Meanwhile, silver for May delivery jumped by 2.31 percent, to $14,81 per ounce at 1226 GMT, following a 0.3 percent weekly drop registered on Friday.
Optimistic equity investors have clung to expectations that the global infection outbreak, which was first identified in Wuhan, China, in the end of 2019 is starting to show signs of slackening.
The palladium price dropped by 1.9 percent to $2.145.31 an ounce, whereas platinum futures added 1.45 percent to $730.91 per ounce.
Source: Marketwatch