Gold advanced on Friday, extending its weekly rise, as all eyes were on the U.S. job market report and its potential impact on inflation.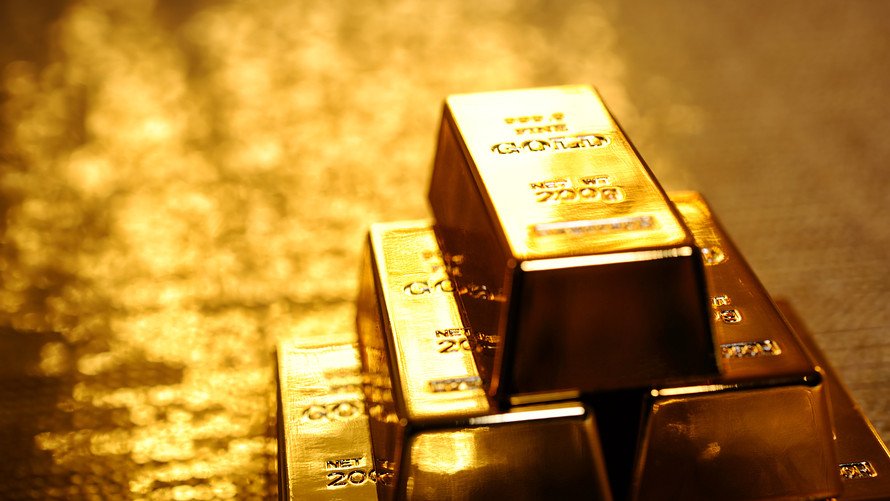 December gold futures were up 0.5 percent, at $1,207.20 an ounce, set for a weekly leap of 0.8 percent. December silver futures also gained 0.5 percent, to $14.67 an ounce, on track to end a week 0.3 percent lower.
The U.S., world's strongest economy, is expected to create 168,000 new jobs and the unemployment rate may have dropped a tick to 3.8%, according to the MarketWatch poll.
The 10-year Treasury note yield stayed at 3.21 percent at Thursday, basically keeping a move that took the yield to its top since 2011.
The ICE U.S. Dollar index DXY was steady, rising 0.7 percent for the week.