The price of gold grew on Thursday managing to touch its highest level over seven years amid growing demand for safe-havens due to the news of coronavirus outbreak in South Korea and growing worries over the global economic impact of the epidemic.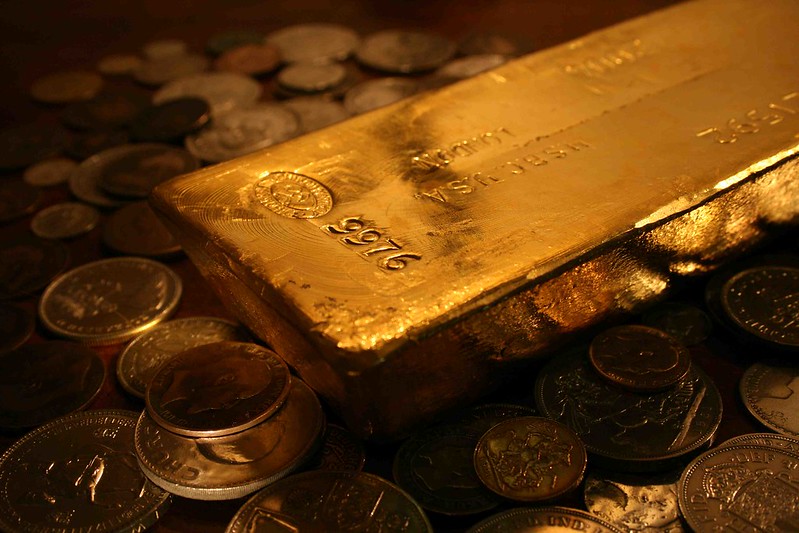 Photo: Flickr
Gold was rising simultaneously with dollar growth, a rare event, because a strong dollar usually weakens the demand for dollar-pegged safe harbors.
So, April gold futures added 0.55 percent, to $1,617.80 at 1512 GMT on Thursday on Comex, extending approximately the same gain during the prior session. The most-active contract rates registered the highest number being on track to post the topmost level since February 2013, as it followed from FactSet data on Thursday.
South Korea's, meantime reported about the first death from Covid-19. After that an announcement from South Korean city of Daegu mayor followed, to refrain from going outside, wrote Associated Press, ramping up widespread worries.
Meanwhile, silver March futures added 0.19 percent, to reach $18.36 per ounce, while palladium prices jumped by 1.43 percent, to $2,608 per troy ounce at 1527 GMT, paring some prior gains from the previous session, when it was registered a record high of $2,841.54 per ounce on supply shortages worries.
Source: Marketwatch