Gold price continued its movement downwards on Thursday, being on track to betray its status of a safe haven, as global shares rout triggers forces market participants to shift towards liquidation,pushing up the U.S. dollar.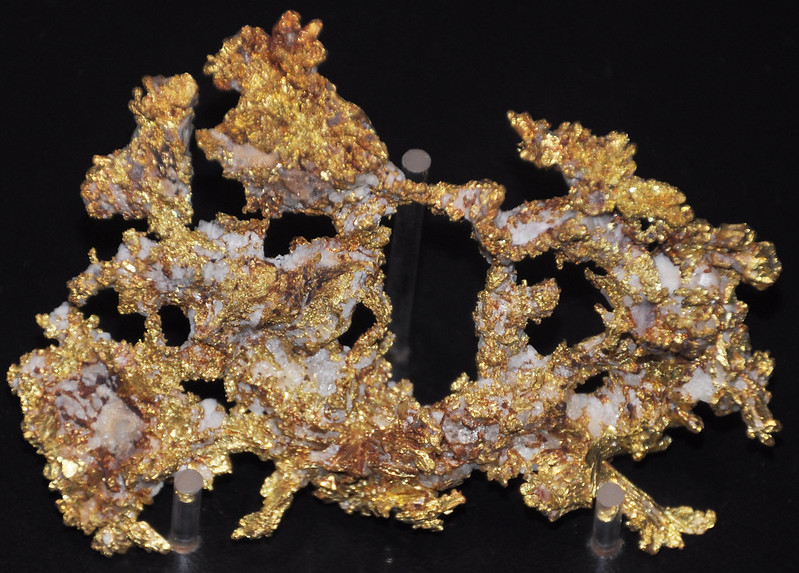 Photo: Flickr
The recent incentive measures from major central banks as one can see have failed to calm the markets.
The futures for April gold eased by 0.08 percent, to $1,477,20 per troy ounce at 1318 GMT, with a potential to reverse the movement upwards, whereas silver futures with delivery in May gained 1.72 percent, to $11,98 per ounce.
A dim U.S. stock-index futures rates pointed to a modest start for Wall Street indexes after one more rout on Wednesday, followed by purchasing across asset classes, including traditional safe havens like U.S. Treasury bonds, and a continued increase in demand for the greenback.
The dollar index, tracking the buck value against a basket of 6 major rivals, grew by 0.61 percent, to 101.77 at 1324 GMT on Thursday after reaching a 3-year high on Wednesday.
Source: Marketwatch