Goldman Sachs analysts on Tuesday sharply worsened the forecast for China's GDP for Q1 of current year and now expect a reduction in the Chinese economy by 9 percent in January-March on annual basis.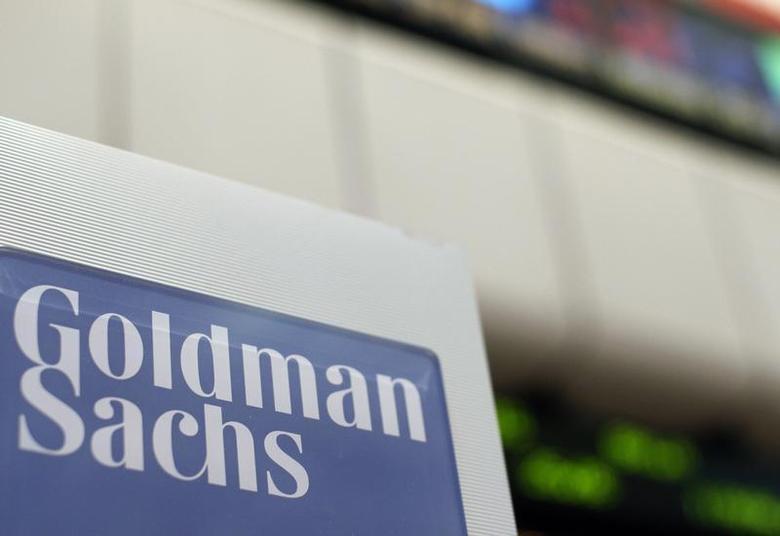 Photo: Reuters
Recall, the previous forecast predicted a 2.5 percent growth, but was reduced due to the "surprisingly weak" economic data for January and February.
The U.S. dollar grew versus the Chinese currency by 0.26 percent, to 7,0268.
Industrial production in China fell in January-February for a maximum of 30 years, as the rapidly spreading coronavirus and harsh measures to contain it led to severe disruptions in the world's second largest economy.
Given the spread of the disease in other countries, global economic growth is expected to slow significantly in the second quarter, which will limit the ability to restore economic activity in China, the bank said.
According to Goldman studies, the GDP growth rate will not reach the usual performance earlier than Q3.
The Bank downgraded China's economic growth forecasts for 2020 as a whole to 3 percent from previously expected 5.5 percent.
The shares of the company surged by 4.47 percent at 1518 GMT.
Source: Reuters