Goldman Sachs Group Inc. will pay about $110 million to settle claims that it used "unsafe and unsound practices" in its foreign exchange trading business.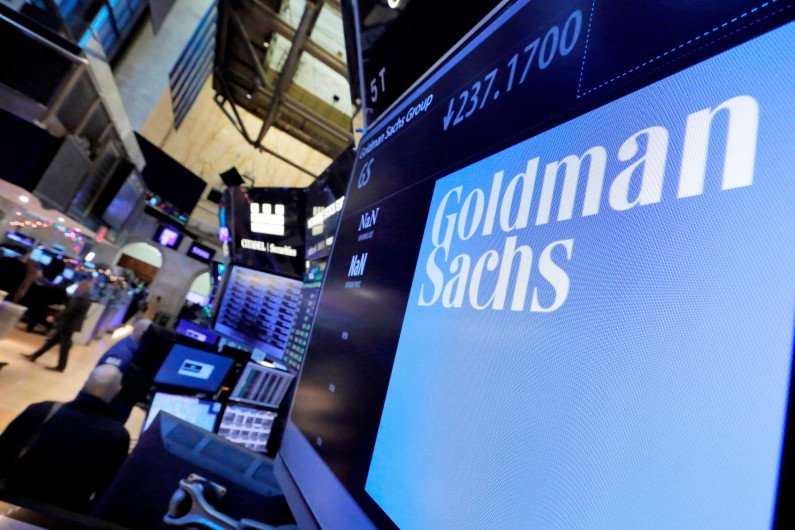 Photo: Richard Drew, Associated Press
Goldman Sachs will pay $54.75 million to both the Federal Reserve Board and the New York Department of Financial Services, Federal and state regulators said.
According to regulators, in 2008-2013 the bank's traders used electronic chat rooms to talk about customer currency orders in order to obtain higher profits.
Traders had the opportunity to adjust the prices of certain securities and help traders of other banks by providing them with confidential information that could improperly affect currency prices or disadvantage customers.
World banks in recent years have paid fines of a total of several billion dollars for manipulation in the foreign exchange market.