Goldman Sachs is confident that the longest bullish period in U.S. stock markets history will soon end. Bank analysts warn of a likely market decline of almost 30 percent from the highs, which were registered in February.
The main reason for such sharp changes is the Covid-19 epidemic and the decrease in oil prices - by 43 percent since the beginning of the year.
The S&P 500 index by mid-June will drop to 2,450, which is 15 percent down the closing level on Tuesday and 28 percent below the February highs. A rollback of 20 percent or more from the recent high hints on a bear territory.
In addition to that, earnings per share of large U.S. companies the S&P 500 index consists of will decrease by 5 percent in 2020. And if in February Goldman made a forecast of a zero growth in profits of U.S. companies, then in Q2 profit will drop by 15 percent.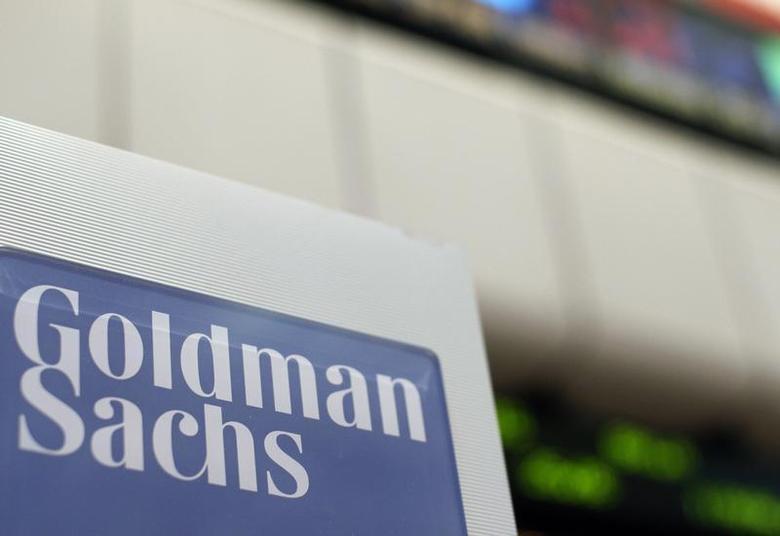 Photo: Reuters
According to the Goldman Sachs forecast a decline in business activity and a lowering in consumer expenditures will adversely affect companies in about all sectors. But the largest drop should be expected in the energy and banking sectors.
By the end of 2020, according to Goldman, the situation will improve significantly, and in Q4, the profit of S&P 500 companies will grow by 12 percent. This will allow the index to grow to 3,200.
The conclusion of Goldman Sachs analysts is generally promising: "By the end of the year, the growth of the economy and corporate profits will accelerate, the on federal funds raters will be close to zero, and the influence of fiscal incentives will begin to affect consumers."
Goldman Sachs shares went down by 8.49 percent at 1519 GMT.
Source: Reuters