Goldman Sachs suggests that the U.S. economic downturn in Q2 will be much larger than previously estimated, and unemployment rate will grow more than analysts predicted earlier. Analysts offered such a forecast on Tuesday citing the unconfirmed data and "an unprecedented number of jobless claims" caused by a new type of Covid-19 pandemic.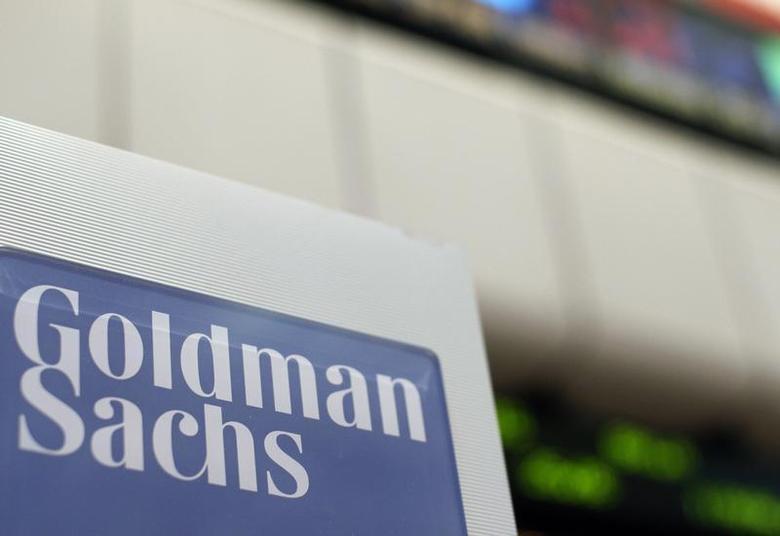 Photo: Reuters
Goldman Sachs is currently giving a forecast of a sequential decline in real GDP by 34 percent in Q2 at annual rate in contrast to an earlier estimate of a 24 percent drop.
The Q1 forecast was also revised downward from the previous 6 percent decline to 9 percent, said Jan Hatzius, chief economist at Goldman Sachs.
The jobless rate in its turn will rise to 15 percent by the middle of the year in contrast to the previous expectation for a 9 percent increase. Unemployment reading shows a much larger decline in production and the labor market than Goldman Sachs had expected.
The spread of the new type of virus globally has battered economic expectations as many companies have closed their economies, hopefully for a short time with and governments worldwide asking people to stay home in an effort to contain the further infection spread.
U.S. Leader mentioned on Monday that the social distancing recommendation, including restricting meetings to more than 10 people, could be tightened. Recall, on Sunday, he extended the existing quarantine restrictions until April 30.
Goldman Sachs expects that easing monetary and fiscal policies will help contain secondary impact for the economy and contribute to future growth.
Despite significant uncertainty, bank analysts suggest that localization and social distance should dramatically reduce the number of new infection cases next month. Thus, the slower spread of viruses "should pave the way for a piecemeal production resuming starting in May / June."
As a result, GDP is expected to recover in Q3 to an annual jump of 19 percent compared with the previous quarter compared with the previous growth target of 12 percent.
Goldman expects GDP numbers to be 13 percent in April below the February and January trend, but further this decline will gradually decrease by 10 percent on monthly basis in the services sector and by 12.5 percent in manufacturing and construction areas.
Source: Reuters