Goldman Sachs Group Inc. predicts that the rally in the global aluminum market caused by U.S. sanctions against a number of Russian citizens and companies, including Rusal, may continue.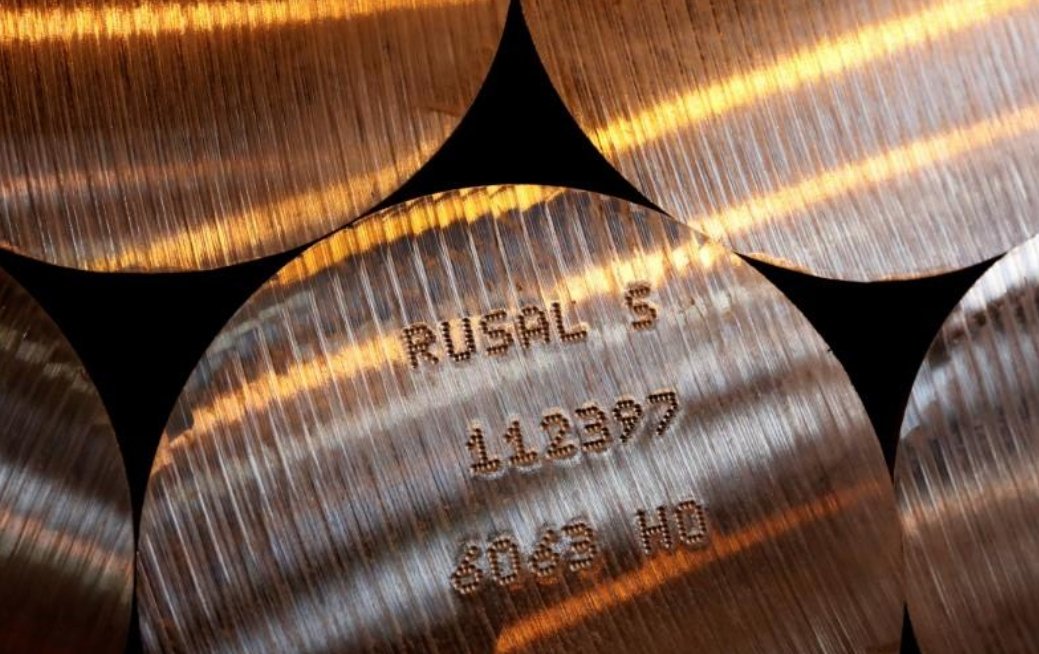 Photo: REUTERS/Ilya Naymushin
As a result, in the short term, prices can rise to a range of $2,800-3,000 a metric ton, as the U.S. actions against the world's second-largest aluminum producer "have significantly affected the aluminum market."
There is still a potential for growth despite the extraordinary rally, analysts believe. Anti-Russian sanctions came at a time when the alumina market was already facing difficulties due to production problems at the Alunorte plant in Brazil.
Goldman Sachs raised the aluminum price forecast for the next three months to $2,500 per ton, for six months - to $2,300 per ton and for twelve months - to $2,000.