Goldman Sachs said it no longer anticipates that the Sino-U.S. issues would be solved to end their extended exchange row before the November 2020 presidential election as political leaders from the world's biggest economies took an uncompromising path.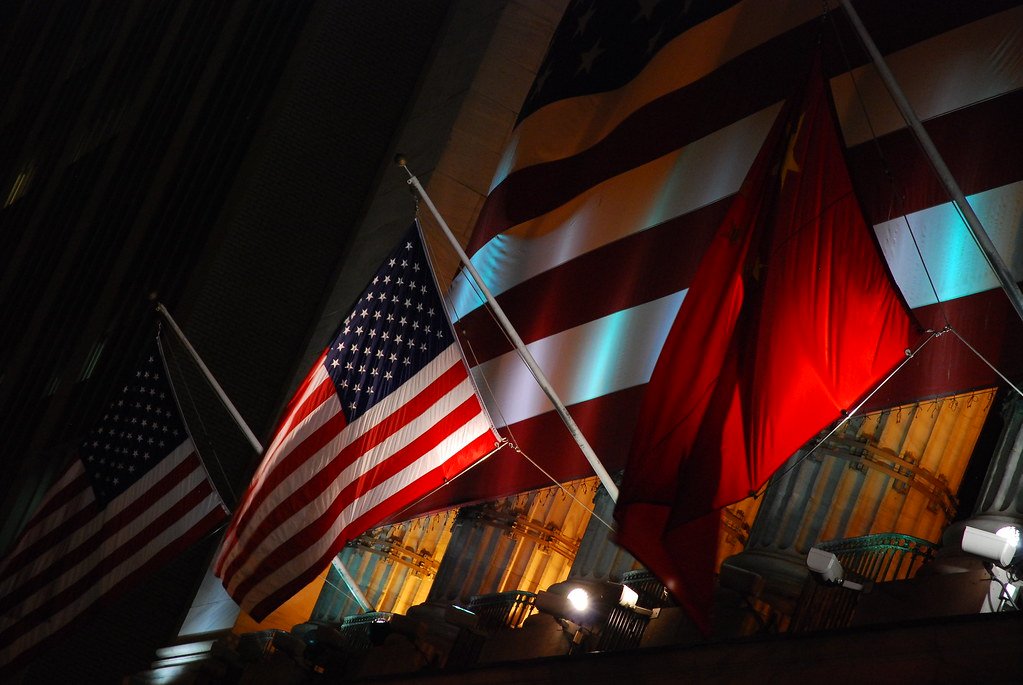 Photo: Flickr
The bank currently awaits two consecutive rate trims from the U.S. Fed "considering developing exchange policy threats, market anticipations for further key benchmark rate trims, and growth in worldwide threat of a no-deal Brexit".
The remark on Sino-U.S. exchange and a modification to Fed anticipations came after Donald Trump said a week ago he would force a 10 percent tax on $300 billion of Chinese goods from Sept. 1, further worsening exchange strains with Beijing.
The move by Washington "suggests that the two sides in the exchange struggle are taking a harder line, diminishing the chances of an outcome shortly," reported Jan Hatzius from Goldman Sachs.
Hatzius said anticipates that the new set of taxes should be kept in force on election day in November.
Worldwide equities tumbled about $2.5 trillion on the intense talk from both the U.S. and China. On Monday, China let the yuan slump because of the most recent U.S. taxes.
Hatzius expects a 75 percent possibility of a key benchmark rate slice by the Fed in September and a 50 percent probability in October, following the decrease a week ago. Before he had anticipated only two cuts the current year.