Goldman Sachs Group Inc. reports an unexpected gain in the second quarter-profit, despite the difficult trading conditions in its trading business.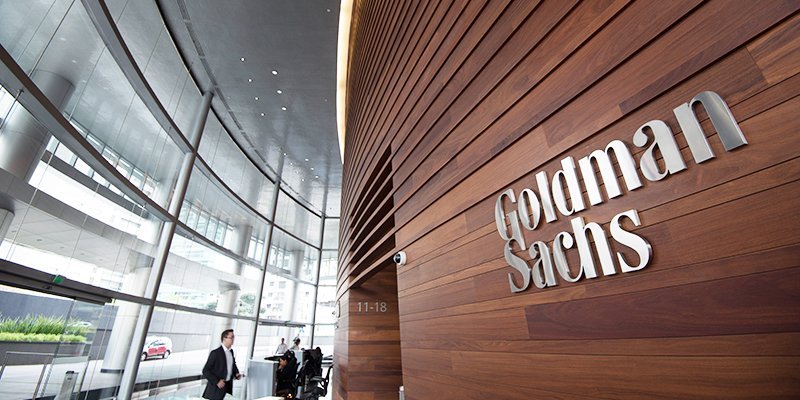 The Wall Street firm noted profit of $3.95 per share. Analysts had forecast $3.39, on average, down from $3.72 a year earlier. Revenue of $7.89 billion fell from $7.93 billion in the second quarter of last year and exceeded analysts' expectations of $7.52 billion.
Rivals as J. P. Morgan Chase & Co. and Citigroup Inc. reported decrease in trading process last week. But those were partially offset by growth in other business areas such as commercial lending. Earlier on Tuesday, Bank of America Corp. reported better- than-expected results.