Google has come under harsh criticism for aiding state censorship after the news that the tech giant is developing a search app for mobile devices that would filter certain search results and let it return to China.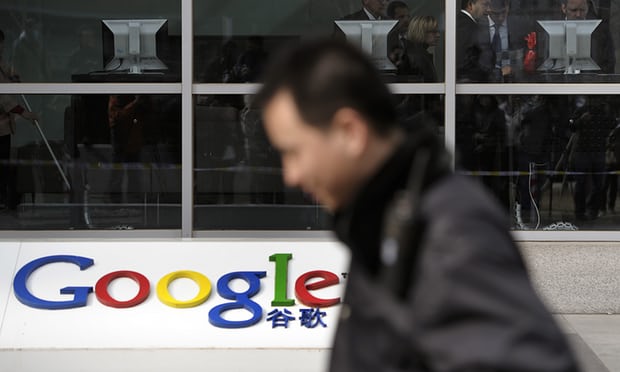 Photo: Andy Wong/AP
The software would hide websites that are in the black list made by the Chinese government, as reports New York Times based on two anonymous sources close to the project.
This measure would give Google the opportunity to get back to the country's market after an eight-year recess forced by censorship and hacking.