Google and Apple removed from their app stores three dating apps after the U.S. Federal Trade Commission (FTC) announced that children have access to these apps. Such applications in the modern world can often be used by ill-intentioned persons for any immoral actions.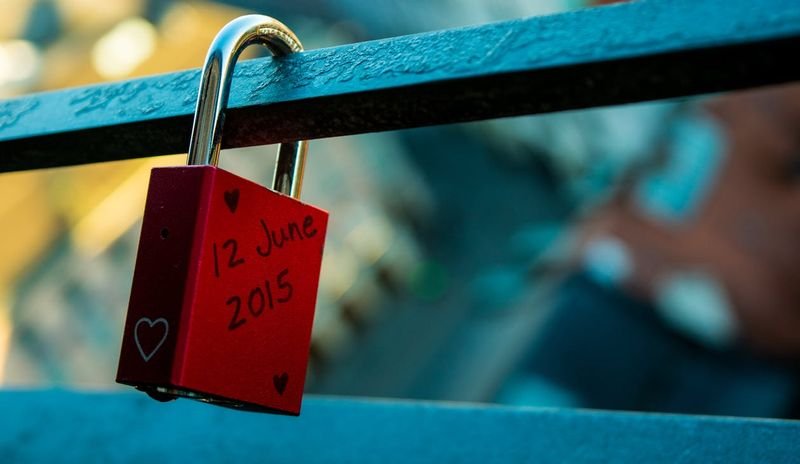 Photo: Pexels
These applications allow children to register and use their services. Moreover, like any other application of this kind, it involves the accumulation of such personal information as: date of birth, email address, photos, and even location data in real time.
The whole problem is that despite the fact that the privacy policy of these applications prohibited registration for users under 13 years of age, there was a possibility of registering even younger person and fully use of all the service options. The situation has become aggravated when it became known that through these apps it was possible to track the location of these children in real time.
The Children's Online Privacy Protection Act (COPPA) requires a letter confirmed by the parents authorizing the disclosure of personal information about the child.
A similar problem occurs due to the fact that previously similar projects were mentioned in more than 30 cases of rape of children since 2015 with the involvement of similar dating services.