Google is requiring that those placing election advertisement during the upcoming U.S. elections must prove they are U.S. citizens or landed immigrants.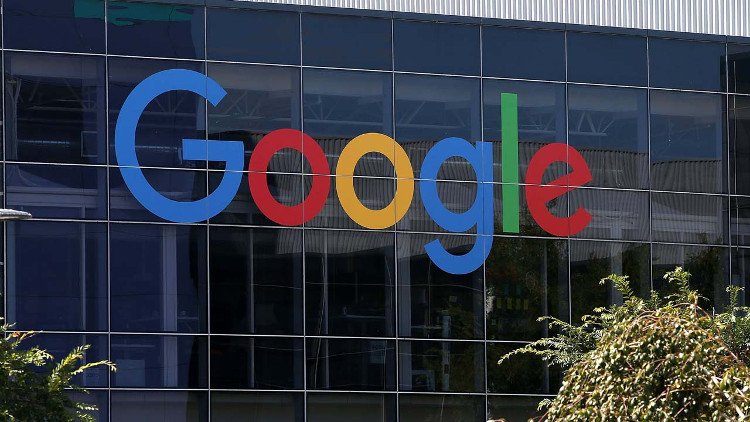 The require is part of an upgrade to Internet giant's policies that intends to make political advertisement more "transparent".
Also, advertisers must uncover who has paid for the advertisement. Social media companies have updated their policies following the discovery that their ad platforms have been misused by Russian propaganda tools.
Google's decision to change policy came after similar steps taken by Facebook and Twitter in order to govern who can buy space for political advertisement.
In a blog announcing the modification, Kent Walker, a Google senior vice-president, stressed the changes will lead to more responsibility on the part of admans who will have to give a government-issued ID and other crucial information.