The European Union has imposed a €4.34 bln fine on Google for its Android operating system. The mobile OS had served as a tool of unlawful strengthening of its search engine position, the EC believes.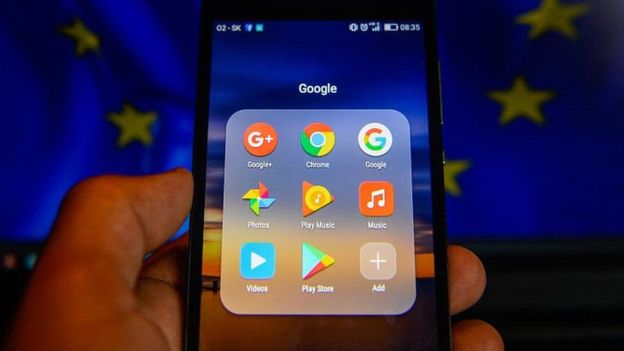 Photo: GETTY IMAGES
Alphabet, a parental company, has been allowed 90 days to modify the way it works, otherwise it could be additionally fined 5% of its global turnover per day.
The firm is set to appeal, though its cash reserves of $103 bln as of the end of March enable it to make the payment if necessary.