Google is going to forbid web ads for cryptocurrencies and ICOs from the coming June among other measures directed to counteract to a new form of financial products incurring high-risks.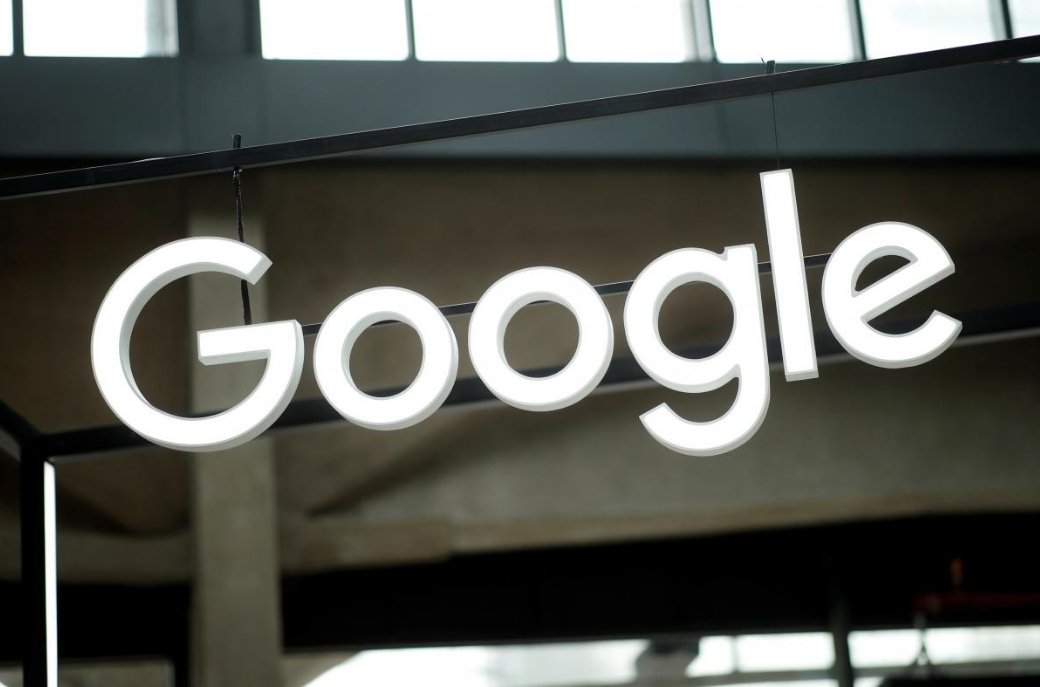 Photo: REUTERS/Benoit Tessier
The company made its decision public earlier today in a policy update, saying ads for cryptocurrencies and similar content will be blocked. In January Facebook did the same, closing the way to the two biggest online ad channels for the growing virtual currency industry.
The leading digital currency – Bitcoin, lost around 2% following the news from Google, but there was no significant change to trading, it stood at $9,099 recently in Hong Kong.
Alternative coins like Ether or Ripple also receded a little. Google is limiting ads for binary options as well.
Currently, the search engine produces 4 ads at the top of page in return for queries as "binary options" or "buy bitcoin." Tech giant's policy update came along with the yearly report on bad ads, an overview of the quantity of technically dangerous, fraudulent and controversial ads the company removes.
According to Google, it blocked over 3.2 bln ads from display, which is nearly two times more than 1.7 bln of 2016.