Several hundred Google workers have filed to the firm expressing their discontent with the developed special-edition search engine for China that would filter results.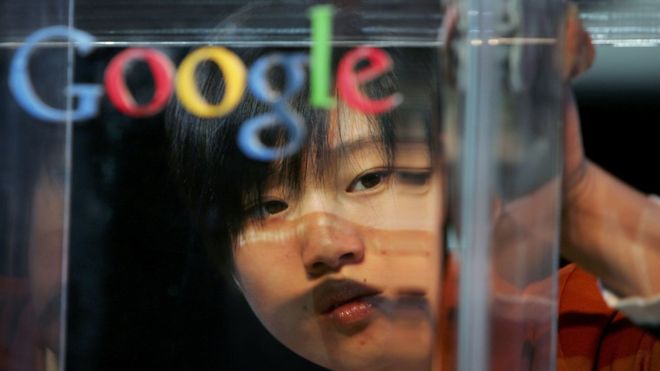 Photo: GETTY IMAGES
In their opinion it doesn't go well with morality and ethics and called on the company to promote transparency.
Google left China eight years back dissatisfied with the censorship legislation and possibly government-supported cyberattacks.
Nevertheless, news in July reported of unpublicized works going on at the firm aimed at producing a modified search engine for the country with the current title of Dragonfly.