Google decided to invest $550 million in the Chinese online retailer JD.com, the second largest player in the country after Alibaba, which owns AliExpress, Reuters reported.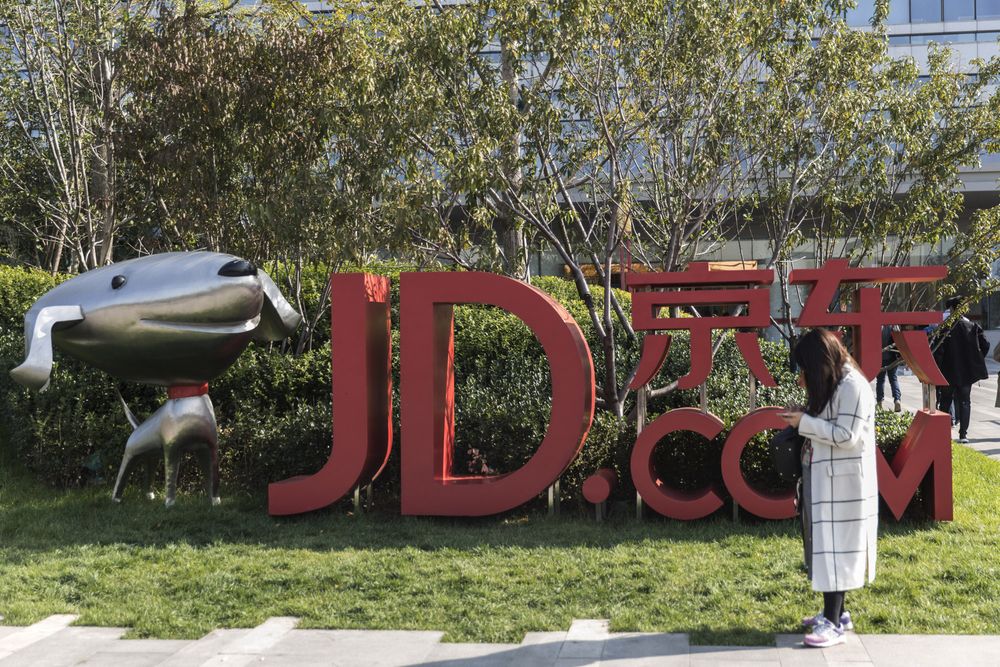 Photo: Qilai Shen/Bloomberg
A strategic partnership between the U.S. and Chinese companies involves the development of retail projects in Southeast Asia, the U.S. and Europe. The technology giant decided to enter the electronic commerce market of China.
Google will buy 27 million newly issued JD.com Class A ordinary shares at an issue price of $20.29 per share. JD.com is valued at around $60 billion, based on its NASDAQ share price.
The American IT-corporation considers that the investment will help it to promote JD.com products in the Google shopping service.