Google will make an extra venture of 3 billion euros ($3.32 billion) to extend its European data centers, CEO Sundar Pichai told during a press conference in Finland.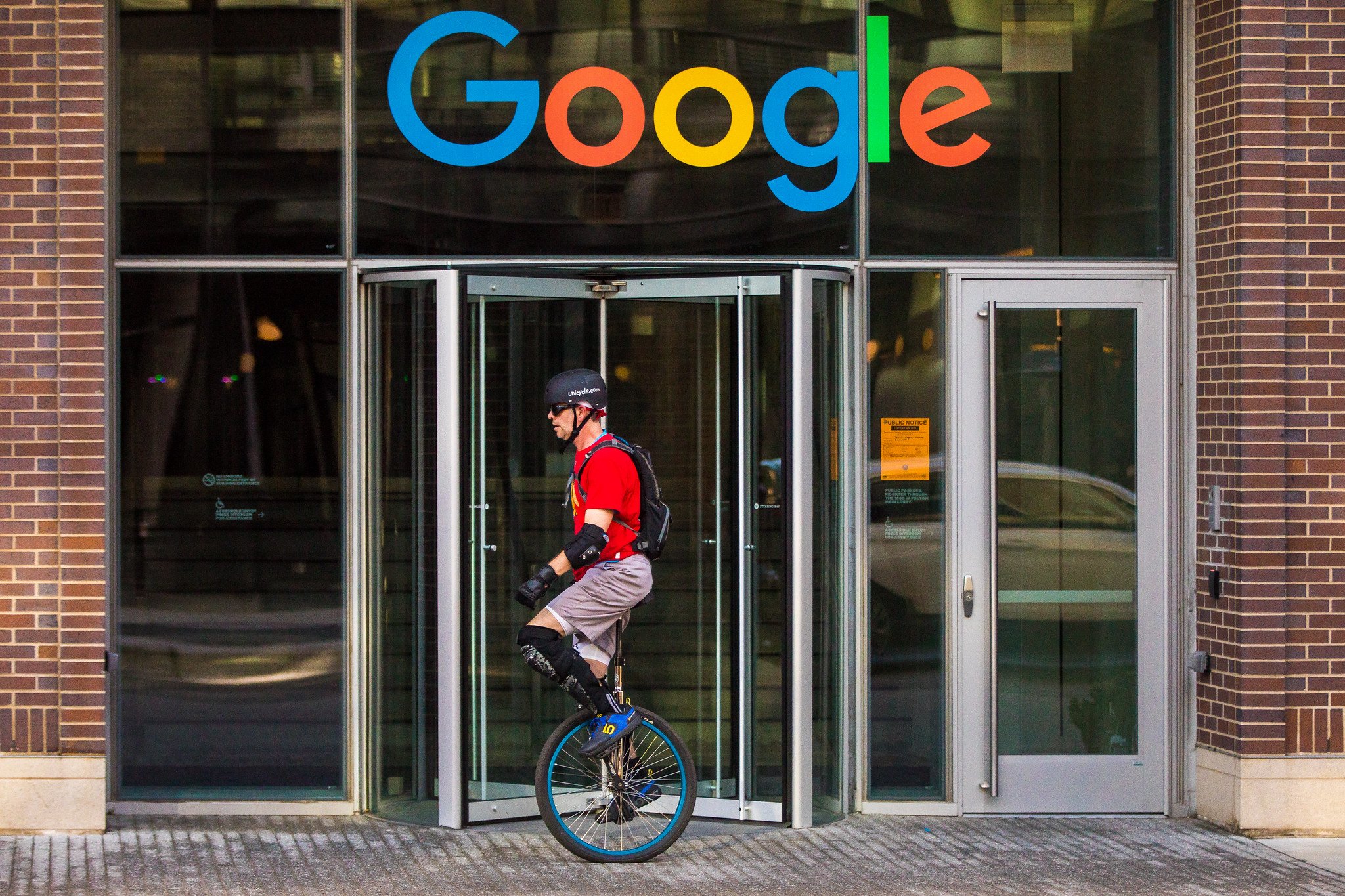 Photo: Flickr
The investment strategy incorporates an extra 600 million euros pump in the Hamina server farm in Finland, getting absolute venture the site to 2 billion euros, Finland's PM Antti Rinne told a joint press conference.
Google's other eurozone server farms are situated in the Netherlands, Ireland, and Belgium.