Taiwan and Australia followed other countries financial help to air carriers as infection and more tight travel restrictions forced companies to extend cuts to capacity and staff.
The air carriers in the U.S. begged Washington for $50B in financial benefits, plus a significant sum in tax relief. Sector representatives are going to talk with U.S. President by phone on Wednesday.
One already knows, that Boeing Co has already asked the U.S. authorities for at least $60 billion in access to liquidity, including credit aids guarantees, for the aerospace sector as air carriers stopped deliveries and new orders to safeguard cash. Boeing shares dipped by 17.11 percent at the start of session on Wednesday.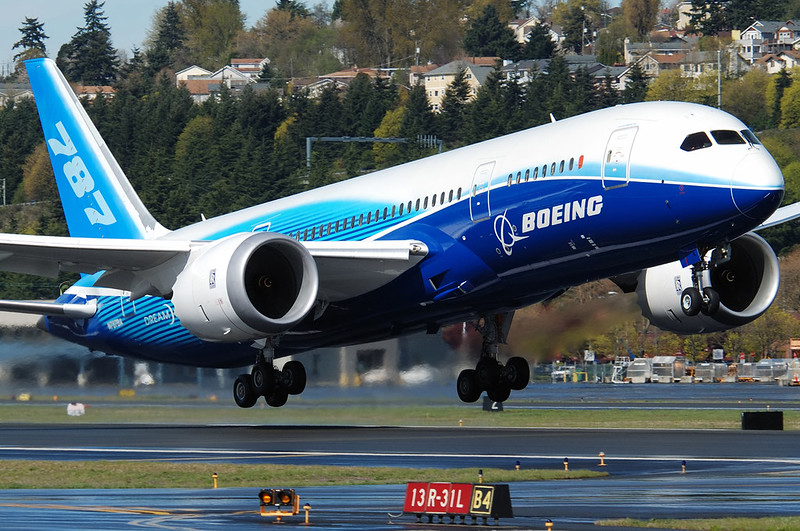 Photo: Flickr
The international company Airbus has also warned that aid may be asked for if the Covid-19 crisis lasts for several months, according to the information from three sources familiar with the issue. Airbus securities tumbled by 14.39 percent.
The Australian government in its turn mentioned, that it would refund and waive charges to air carriers such as domestic air traffic control fees worth A$715 million ($430 million), including A$159 million upfront, as it recommended citizens to postpone all foreign travel.
Taiwan's civil aviation regulator also offered support late on Tuesday that its airlines could address for subsidies and loans backdated to January 15.
On Tuesday, Denmark and Sweden offered $300M in loan guarantees for Sweden-based airline SAS, shares of which dropped by 1.78 percent at 1505 GMT.
As for the IATA, which represents the whole sector of airlines added $200 billion in government support could be necessary globally.
U.S. airlines are assessing how to quickly cut their workforces through vacation without pay up to 12 months with medical benefits or other types of packages in case of retirement as air carriers are realistic and do not estimate a rapid recovery.
Source: Reuters