Greece has coped with a €61.9 bln loan program issued as an emergency that lasted three years and directed for recovery from the debt crisis.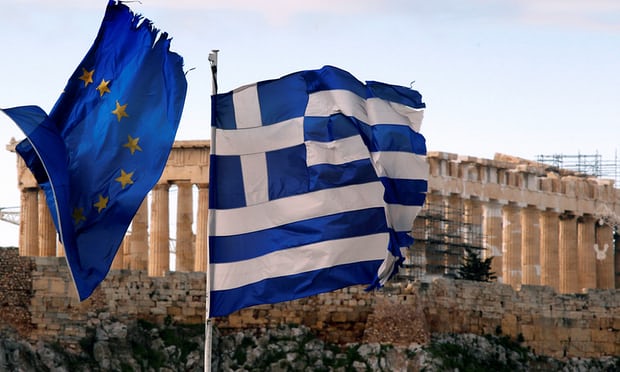 Photo: Yannis Behrakis/Reuters
A building block in the greatest bailout the history has ever known with the total amount of funds involved at €289 bln, which will require long years for Athens to pay back.
The rate of economic expansion has been sluggish in the past years, with the economy a quarter less than at the onset of the crisis. Stipulated by the program restrictions for public expenditures, though extremely opposed by Greek population, will stay in place.