Against the background of growing pressure Chinese authorities are taking measures to revive the economy and maintain sufficient liquidity in the financial sector. The chairman of the People's Bank of China is confident that the country has room for maneuvers in the event of aggravation of trade contradictions with the United States.
China Daily, citing economists, reports that China will adjust monetary and credit base in the coming weeks, including lowering interest rates or requirements for reserve ratios to counter the "downside risks" in economic development.
The Australia's unemployment rate fell short expectations: it was unchanged from April at 5.2 percent, although analytics forecasted a 0.1 percent rise.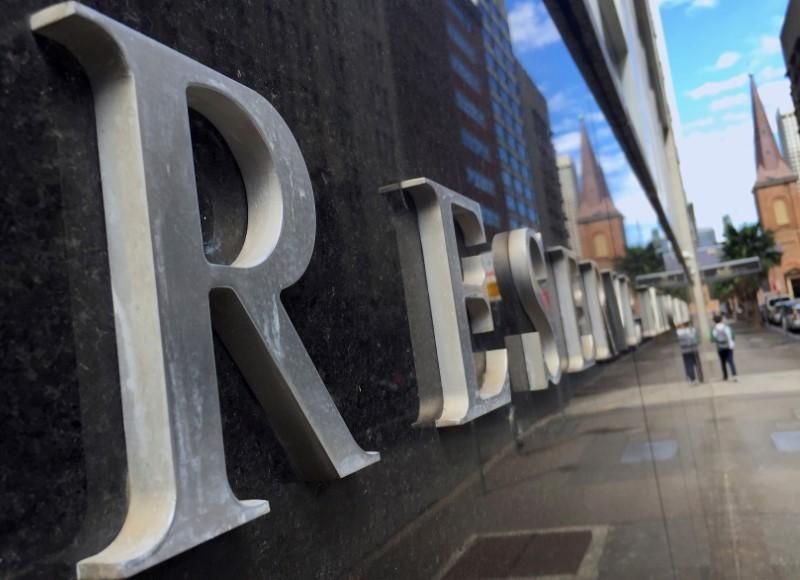 Photo: Reuters
The Australian Central Bank has made labor market dynamics a central factor in determining the direction of monetary policy, saying that it will continue to cut rates if the unemployment rate does not fall.
The index of business conditions for major Japanese producers continued to fall from 7.3 over the previous period to 10.4 in the second quarter, although economists had expected growth of 4.5.
The dollar index against the main 6 rivals fluctuates on Thursday, being near the closing level, having increased by 0.02 percent to 97.02 at 13.24 GMT at the time of writing.
The Japanese yen was weak relative to

the dollar, having dropped 0.02 percent to 108.47;

The Australian dollar slipped by 0.24 percent to 0.6911;

In relation to the Chinese yuan, the greenback strengthened by 0.11 percent to 6.9343.