The dollar slowed down and the growth in risky currencies also slackened on Wednesday amid looming concerns regarding an increase in the number of coronavirus infection cases and increased demand for the American currency in the face of nervousness in the market.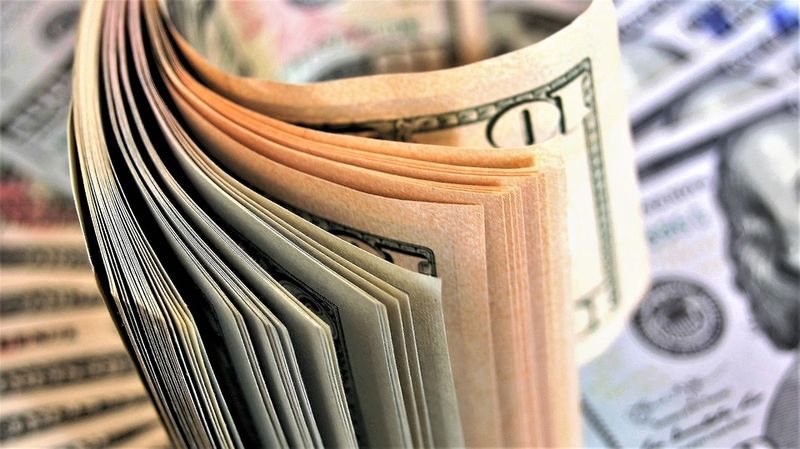 Photo: Pixabay
An agreement has been reached and it presupposes a U.S. $2 trillion allocation to combat the coronavirus effects to economy. This optimistic news dragged the greenback down versus the single currency, with investors shifting to towards risky assets.
The UK's pound surged against the U.S. dollar by 1.09 percent, to 1,1920 at 0910 GMT, ahead of the regular meeting of the Bank of England Monetary Policy Committee. Recall, BoE lowered its base interest rate to 0.15 - to 0.10 percent in the framework of planned meeting.
The euro grew to greenback by 0.27 percent, to 1.0836 at 0914 GMT.
The Bloomberg Dollar Spot Index, which tracks the dollar performance versus 10 major world currencies, declined by 0.6 percent on Tuesday after growing for 10 days in a row. During the trading, its value fell by 1.5 percent, reaching the lowest level since 2016.
Meantime, the DXY dollar value, tracking the greenback price against a basket of 6 major rivals eased by 0.75 percent, to post 101,28.
Source: Reuters