The U.S. dollar was close to its 3-week high on Tuesday, as the fall in market volatility led investors to shift towards more risky assets.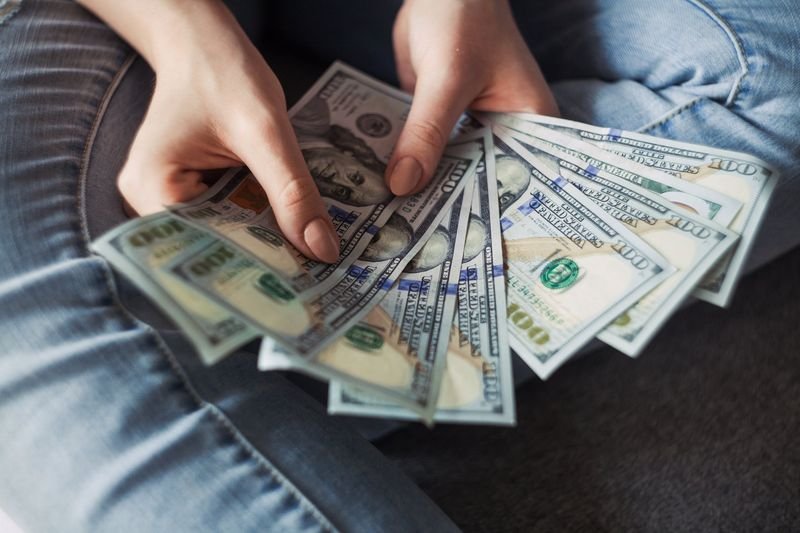 Photo: Pexels
As the yield on 10-year U.S. Treasury bonds inched higher even to a monthly maximum, the demand for assets denominated in U.S. dollars increased.
The dollar index versus a basket of six major competitors grew by 0.12 percent to 97.40, while the euro and yen dropped 0.05 percent each against the dollar to $1.1252 and 111.88 respectively at 8.16 GMT.
The data released on Monday showed that home sales in the U.S. secondary market eased in March to 5.21 million, although a figure of 5.31 million was expected, the result is even more depressing when compared with February's data at 5.48 million.
U.S. economy could be assessed after a report on gross domestic product, which will be published on Friday.