Asian trading showed a weak dynamic on Thursday morning, as concerns about the slowdown in the global economy again became prevalent, as investors still remain in anticipation of trade negotiations between the U.S. and China, while the euro is under some pressure due to the expectation of today's ECB meeting.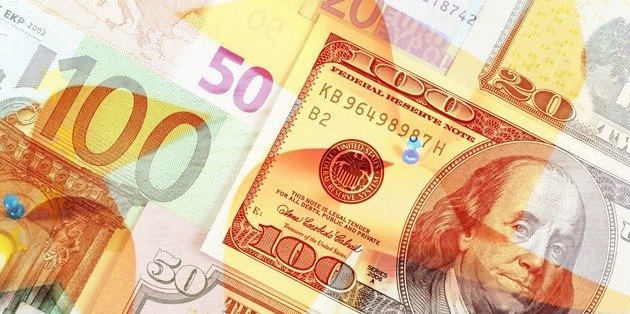 The concerns about the negotiations were intensified by U.S. data, which showed that the trade deficit in the country rose to a record high in 2018, as high domestic demand increased imports, despite the policy of the Trump administration "America first", aimed at reducing this difference.
Market participants are anticipating the meeting of the ECB on Thursday, later. The central bank is expected to lower growth forecasts and one presupposes, that as a measure of stimulation of the economy there could be provided cheaper loans.
In the foreign exchange market, the euro was trading at $1.1304 in the morning, hovering near a two-week minimum, expecting the ECB to offer banks cheap long-term loans. By 8.40 GMT, the euro has seen a rise of 0.04 percent to $1.1313.
Loans, more formally known as TLTRO, are expected to support eurozone problem lenders.
The dollar remained almost unchanged at 111.74 yen, moving away from a 2.5-month peak on Tuesday, marking a result of 112.135, while the dollar index, which measures the dollar against a basket of six of its competitors, barely shifted to 96.887.
The Australian dollar rose 11 percent to $ 0.7041, while the Canadian rival edged 0.02 percent to $1.3443.