In the light of new developments in the negotiations between the United States and China, when both sides don't remain in touch, and the duties come into force, the safe haven currency - Japanese yen increases in value. The dollar against the euro remains stable.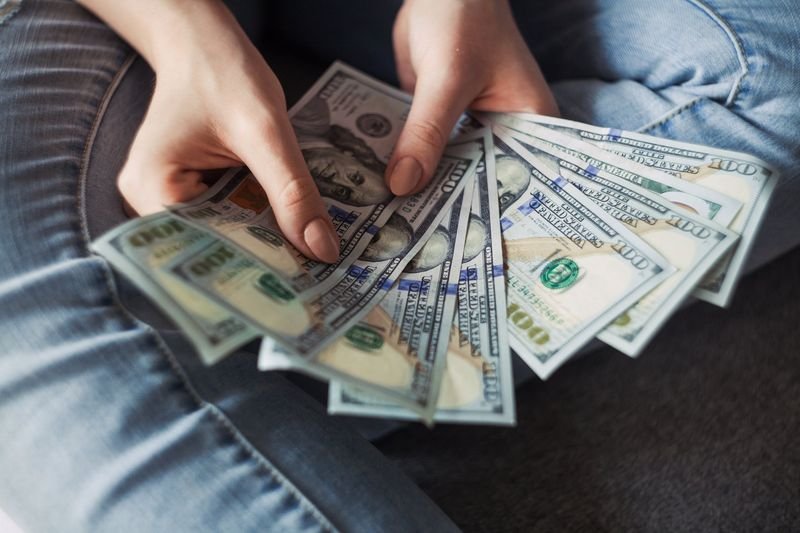 Photo: Pexels
Actually, analysts predicted such a scenario in the trade negotiations from the very beginning, in the summer of 2018. The Chinese were ready to make concessions, but on completely irrelevant issues. But sooner or later it was necessary to approach the key issues, and here the U.S. faced the wall. As a result, duties on both sides and cancellation of any negotiations.
The People's Bank of China lowered the exchange rate to 6.7954 per U.S. dollar, the lowest level since late January. The offshore yuan rate on Monday dropped to 6.8752.
The euro against the U.S. dollar slipped by 0.03 percent to $1.1232 at 8.39 GMT.
Japanese yen fell by 0.25 percent on Monday to 109.67, while on Friday the mark was at 109.95.
The dollar index versus the basket of 6 major rivals is trying to restore the climb, rising by 0.01 percent to 97.32.
The Aussie weakened by 0.37 percent to $0.6973. The New Zealand dollar also decreased by 0.23 percent to $0.6582.
A pair of USDCAD traded at $1.3427, although on Friday the trading session closed at around $1.34259.