The U.S. dollar reached a 10- week high versus the yen on Friday, after a boost in government bond yields on U.S. GDP data in the 4Q, which surpassed expectations.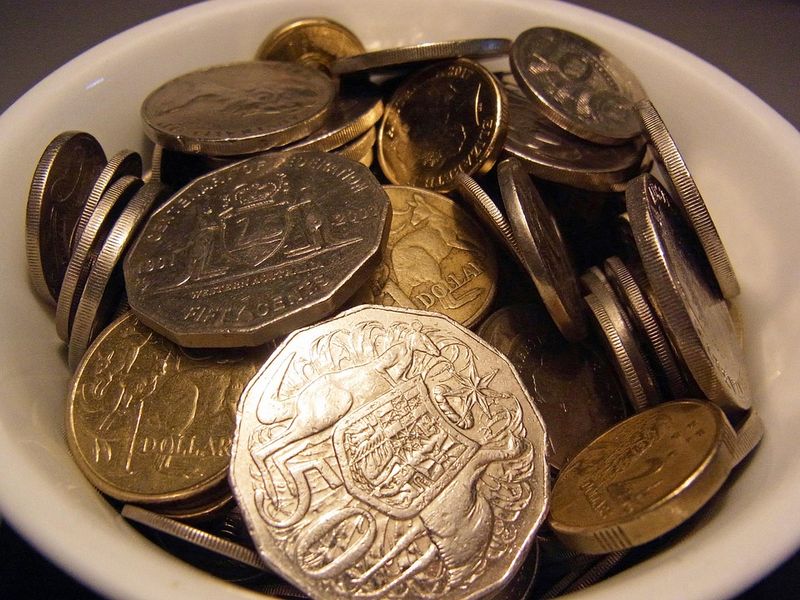 Photo: Pixabay
The dollar index, a gauge versus a basket of major currencies, rose by 0.10 percent to 96.32 at 9.35 GMT, having moved away from the three-week low of 95.82, reached on Thursday.
The U.S. GDP grew by 2.6 percent in the fourth quarter, exceeding economists' 2.3 percent expectations, according to data released on Thursday.
The euro eased by 0.11 percent to $1.136, having slipped from a three-week peak of $1.1420 reached earlier.
The Japan' yen has recovered 0.46 percent to 111.90 at 9.45 GMT, having left behind an earlier 0.5 percent loss.
The Australian dollar also traded with minor changes, having added 0.01 percent at $0.7094 after a sharp Thursday's decline. The 10-year U.S. Treasury yield benchmark showed the value of 2.7204 percent after the Thursday's boost to 2.731 percent, having marked its highest level since February 6.