Markets expect the Fed to set a "dovish" trajectory during a meeting this week, although forecasts are still hawkish, since most economists expect the next rate increase, especially after weaker production data received on Friday.
The Fed believes that for now there are no solid reasons for interest rate changes, it is supposedly important to wait until the U.S. economy responds to ongoing trade disputes, slowing economic growth in Europe, China, the consequences of Brexit.
Meantime, Japan's yen rose on Tuesday in early trading due to a weaker greenback, as new concerns over the U.S. economy appeared amid expectations for Fed meeting this week, but by 10.13 GMT the Japanese currency marked a 0.15 percent decline to 111.26.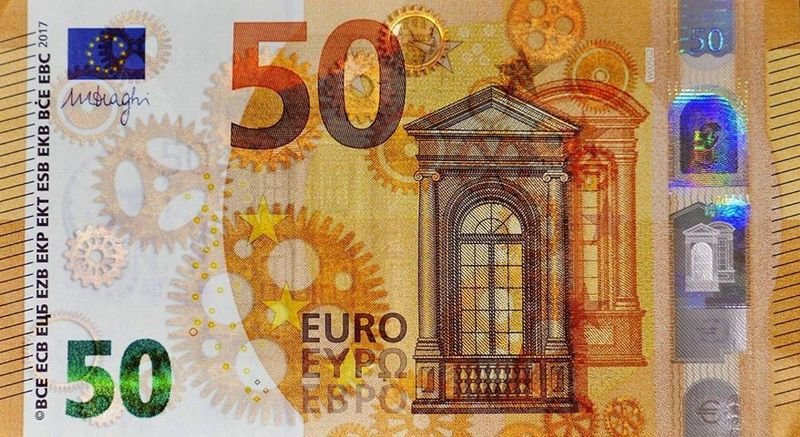 The euro gained from a weaker dollar, having added 0.08 percent to $1,135. The U.S. dollar dropped against the basket of major currencies over the past 10 days by 1.3 percent, while on Tuesday it fell by 0.13 percent, having reached the level of 96.40.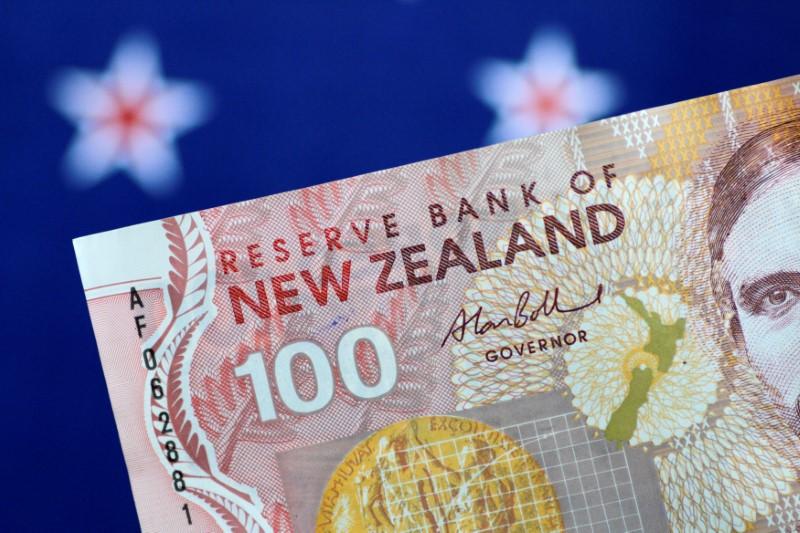 Photo: Reuters
The Australian dollar received the most benefit from the greenback weakening, although it showed a slight drop of 0.08 percent at 10.08 GMT, having touched a border of 0.7097, while kiwi and loonie maintained a positive attitude, having increased by 0.12 percent to 0,6858 and by 0.15 percent to 0.7508, respectively.