Fashion retailer Hennes & Mauritz AB has published data on Thursday, according to which the company's net profit increased by 10% in the second quarter it continued plans for expansion and identified a growing share of sales via online channels.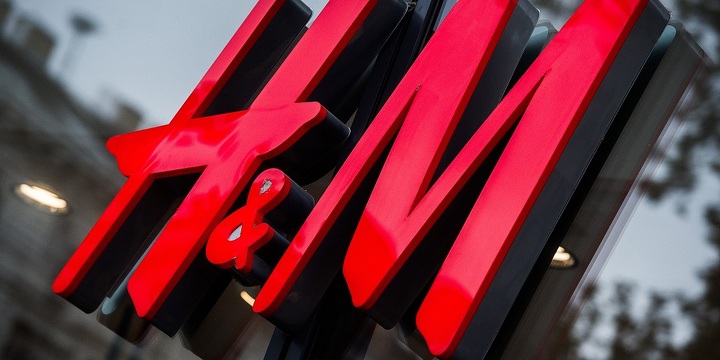 H&M had 4,498 stores, according to the 31 may 2017. The fashion retail market is experiencing a period of significant change due to the increase of digitalization. Chief executive Karl-Johan Persson said the company continues to invest and develop the business with a digital focus.
"H&M group's online sales have developed very well and already account for 25% to 30% of total sales in certain established markets. We expect that online sales will grow by at least 25% a year, with profitability and compliance with this our real shops," he said.