Shares of the Swedish company H&M, the world's second largest fashion retailer, fell by 4.18 percent on Friday at the Stockholm Stock Exchange at 12.56 GMT after a quarterly earnings report, which was 2 percent higher than expected, but taking into account that H&M shares had overvalued price, the market considered not good enough.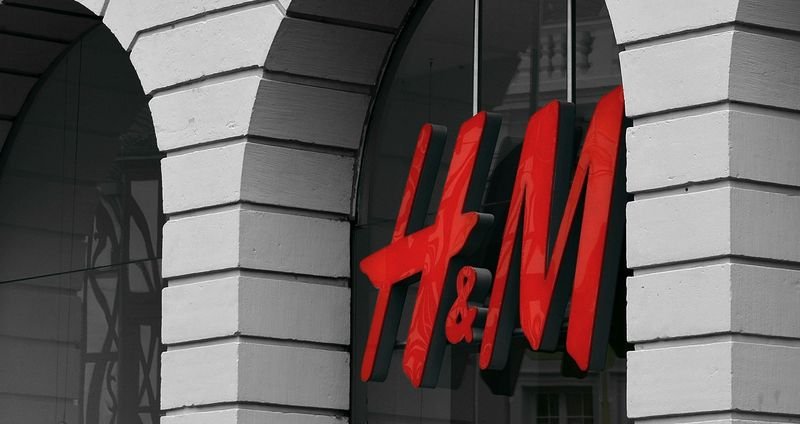 Photo: Flickr
In recent years, the company has seen a decrease in profits and accumulation of unsold goods because of weak sales growth.
The company invests heavily in the logistics structure, digital technology, online accessibility and store concepts and also revises the range of stores and brands offered. The company's investment in increased sales had a negative impact on profitability, and many analysts are not sure that the company is still on the right track.
H&M, whose main competitor is the market leader Inditex (owns Zara), said net sales rose by 10 percent when the expected level was within 8 percent growth. H&M refrains from comments, expecting a full earnings report for the first quarter on March 29.