Swedish retailer H&M increased sales in March by 7 percent, thereby increasing pre-tax profits in the first quarter of this year to 1.04 billion crowns (or $112 million), while the forecast was of 708 million crowns. The result of the fact that the profit was significantly higher than it was expected, the company's shares jumped by 12.6 percent at 13.11 GMT.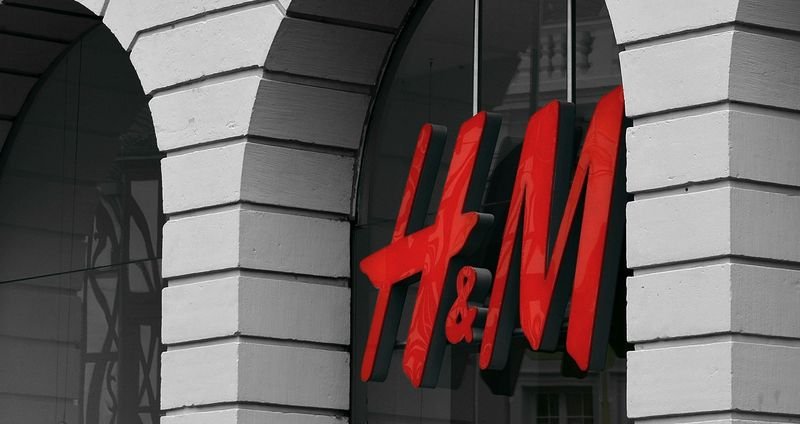 Photo: Flickr
H&M retailer sold more products at full price, which helped to maintain margin. The measures have been taken due to the fact that goods began to accumulate in recent years and profits dropped at the same time because of some difficulties in electronic commerce.
Friday data showed that the measures taken by the company to increase the level of profits, such as investments in logistics, additional outlets and online trading, along with a thorough analysis of points of sale and brands, work.
Profit in the first quarter before tax fell from 1.26 billion crowns a year earlier to 1.04 billion crowns.
H & M reported that gross margin rose to 50.0 percent in the first quarter compared to 49.9 percent in 2018, although it was awaited to fall to 49.4 percent.
H & M shares rose by 11.90 percent to 156,78 SEKat 13.39 GMT, being the top gainers for the European Stoxx 600 index.
H & M continues to give way to Inditex Group (Zara, Bershka, Pull & Bear, Stradivarius, etc.), whose revenues grew by 3 percent in the fiscal year that ended January 31.