Britain lays the groundwork for a possible no-deal Brexit, which would entail additional 2.1 billion pounds, stocking up with medicines, hiring new officials and launching one of the biggest peacetime ad campaigns.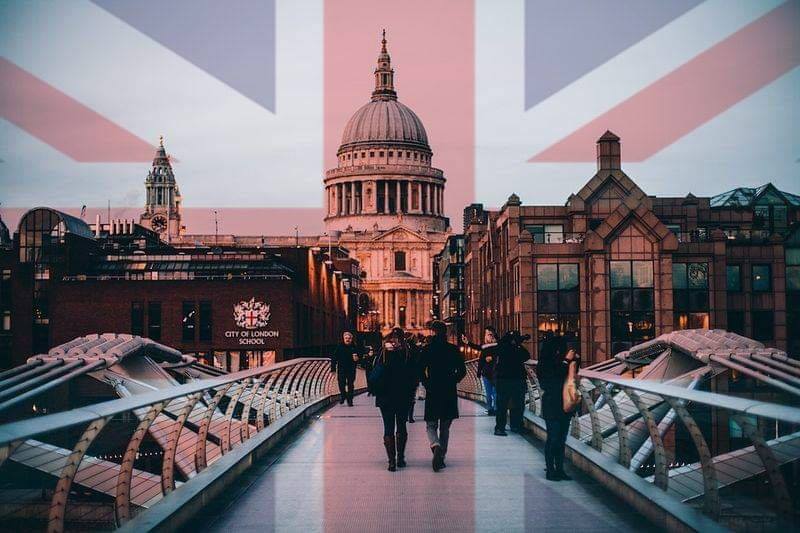 The whole mechanism was triggered simultaneously with new PM Boris Johnson assignment, as he delivered a clear position to exit the EU by hell or high water, unless the bloc agrees to meet him halfway in order to reconsider May's deal.
Hard Brexit scenario means nothing else than no formal accommodation to cover everything on post-Brexit effects.
A new UK's finance minister said the running costs would provide the opportunities to increase customs inspectors build-up, hire more specialists to deal with an expected rise in passport applications and to improve ports structure.
Brexiteers reassured that the negative EU exit consequences are overrated.