Home prices are tumbling in nearly half of the UK capital's postcode districts, as new data demonstrates, it is the largest housing price crash for London since the crisis of 2008.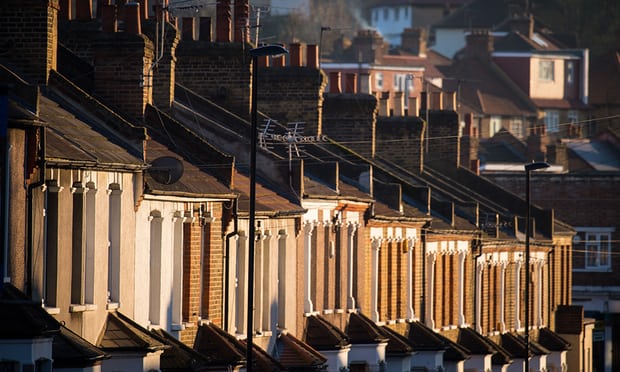 Photo: Dominic Lipinski/PA
What raises worries is that falling prices do not just refer to the most costly houses of the city, but cheaper homes in the suburban areas are also affected, according to the data. Prices have been going down in 42% of London's postcode districts in the past year, and the bigger part of those areas have had a plunge of up to 5%.
The center of London had its prices fall more than any other districts, thus drop in the City of London made up 8%, as Hometrack's data reveals. The Office for National Statistics figures show that the national rate for yearly growth of home prices diminished a bit to 4.9% in the first month of 2018 from 5% in December 2017.
The average home price in the country in January remained the same – £226,000. London's yearly prices climbed by £5,000 in January, with a house moving up to £486,000, but an average home value in the area with the least expensive housing, the north-east of England, dropped by £7,000 to £123,000.